ThingsToDo
Authentic Natural Green Tea Making Experience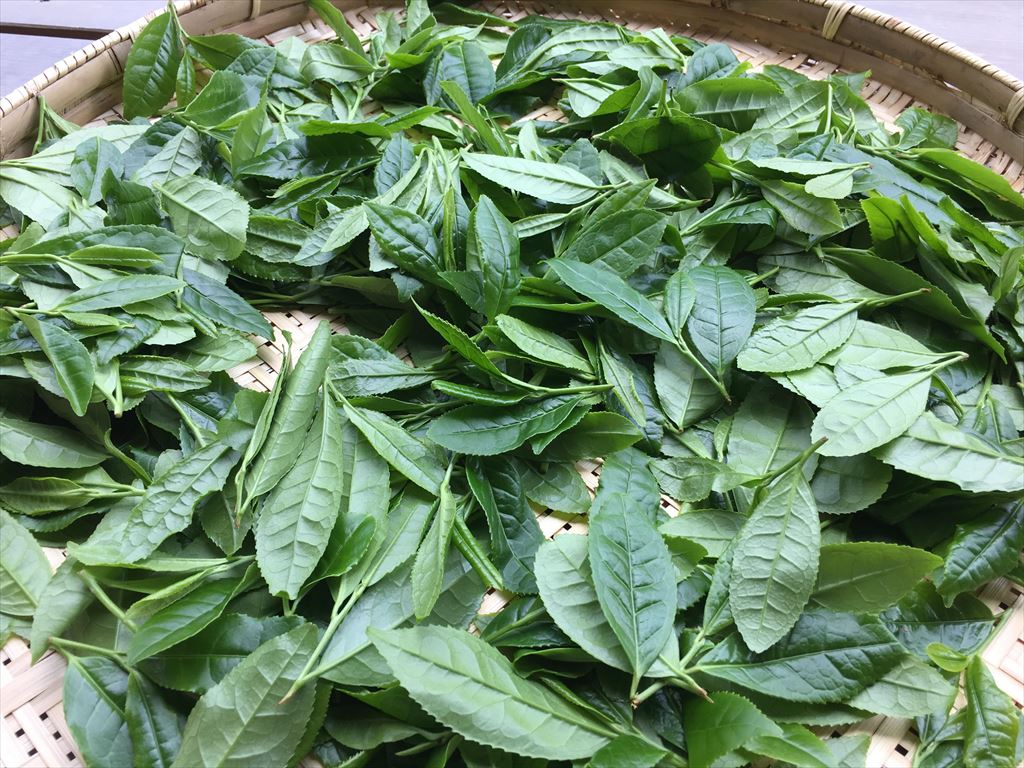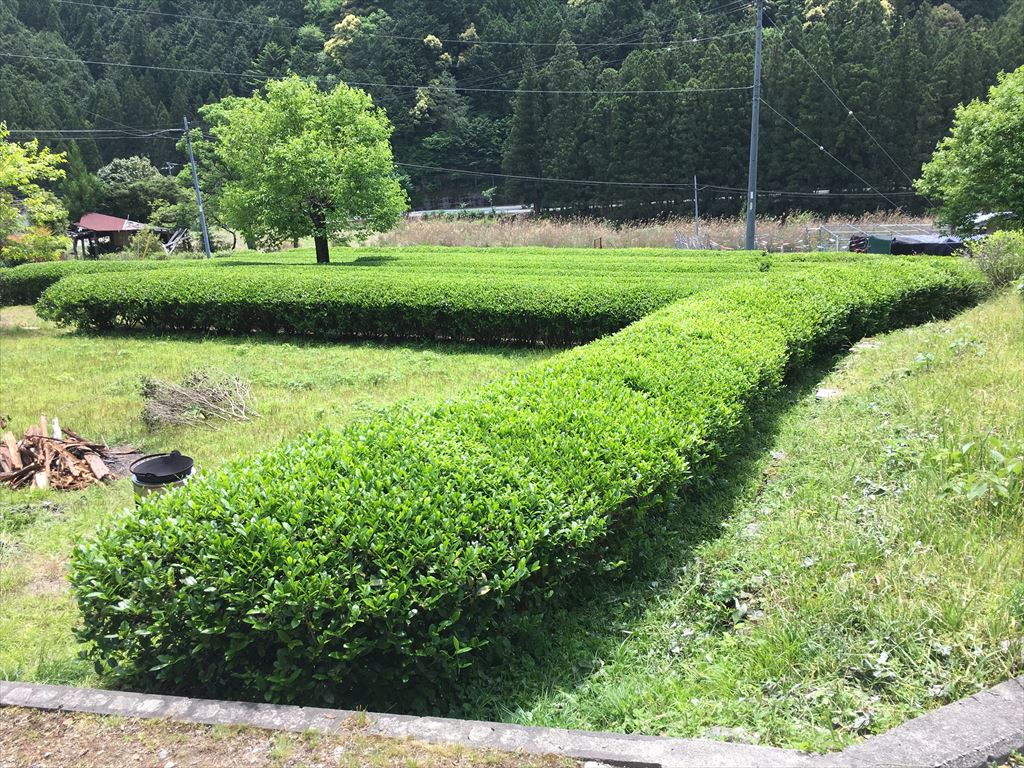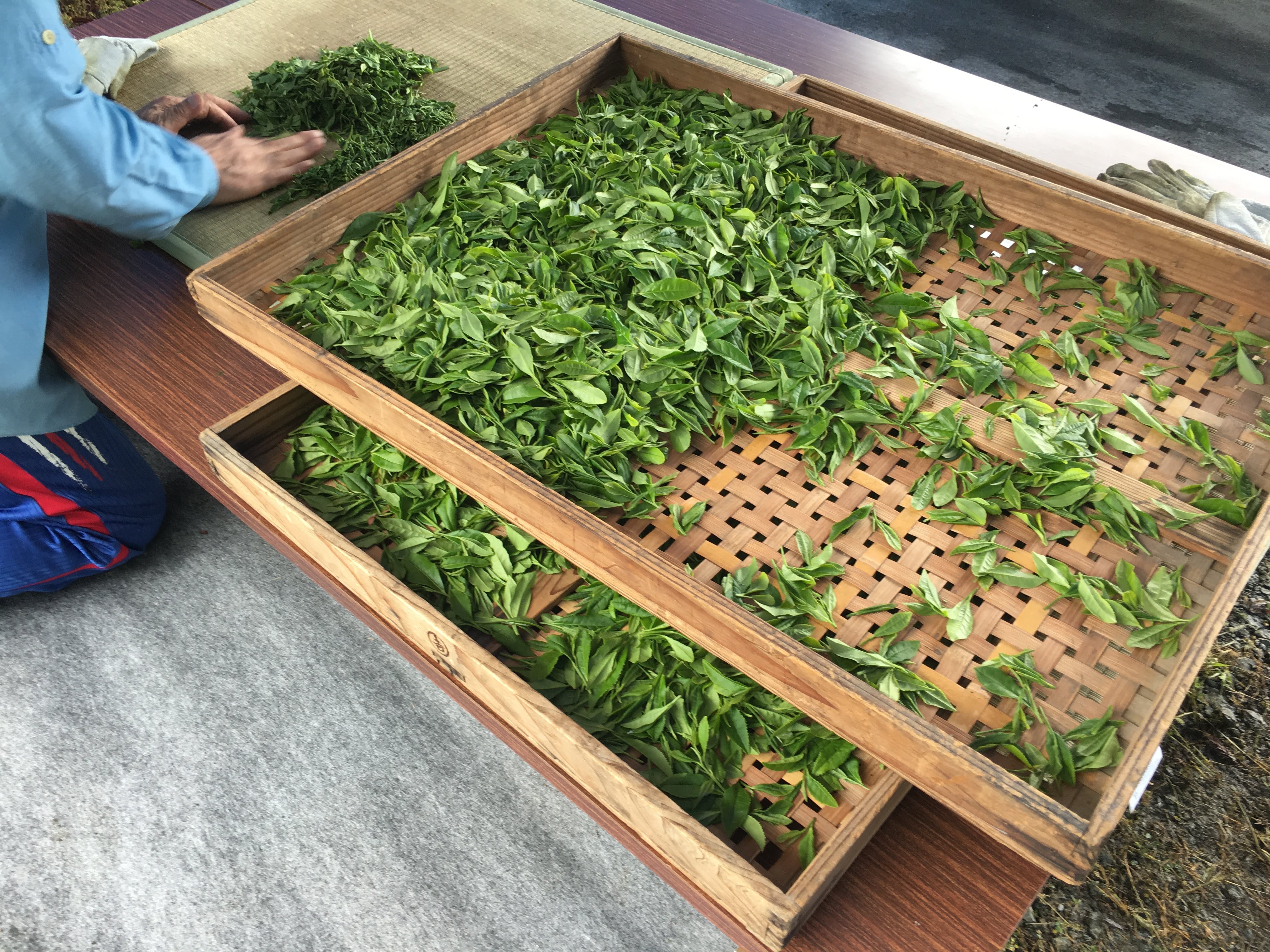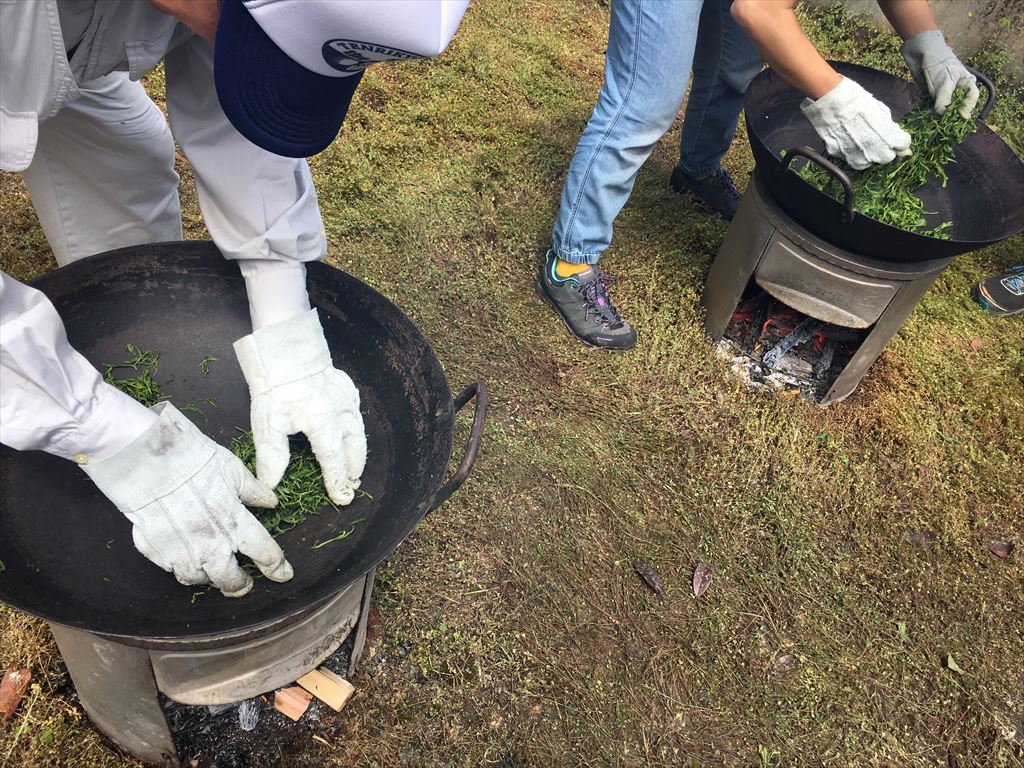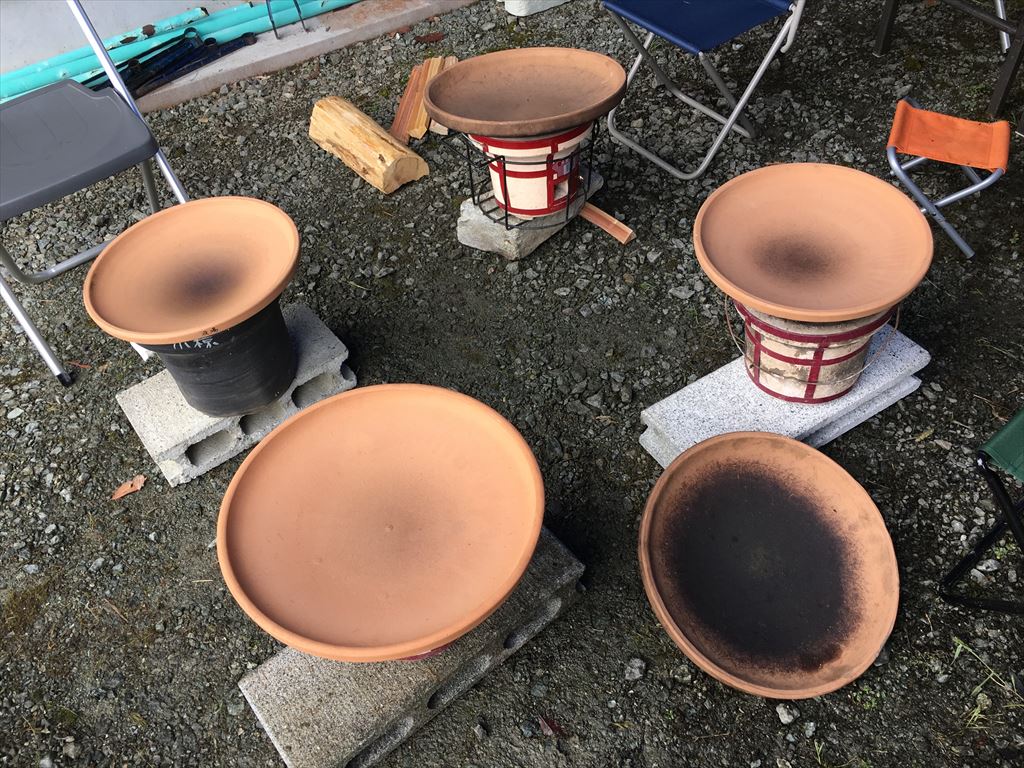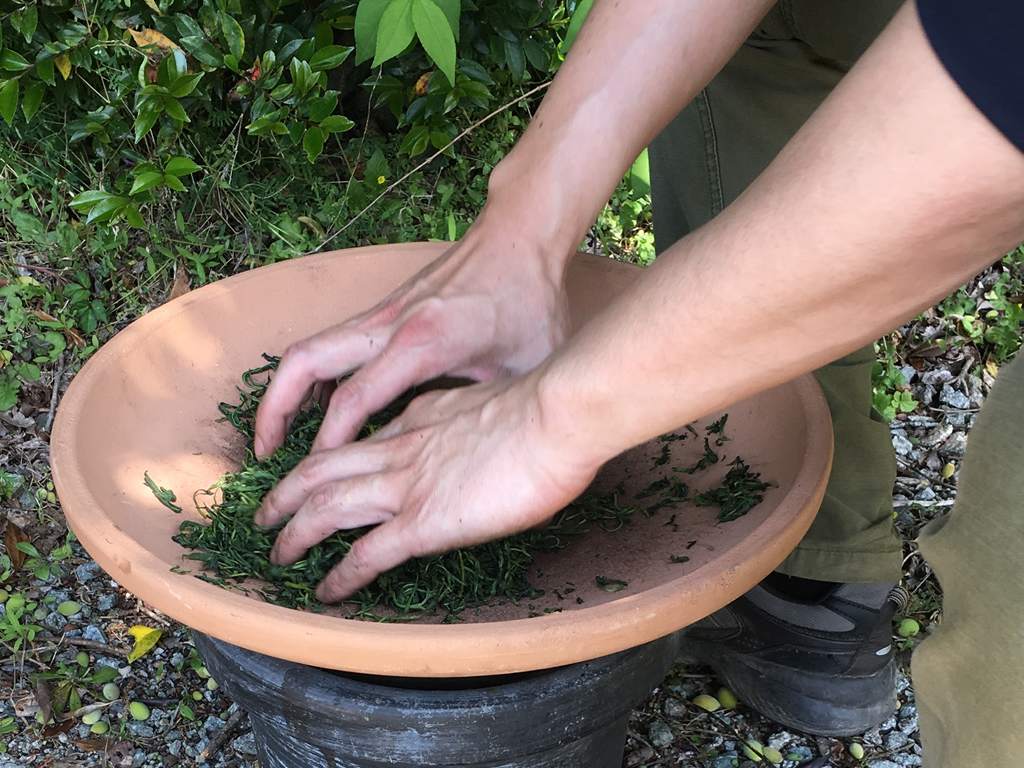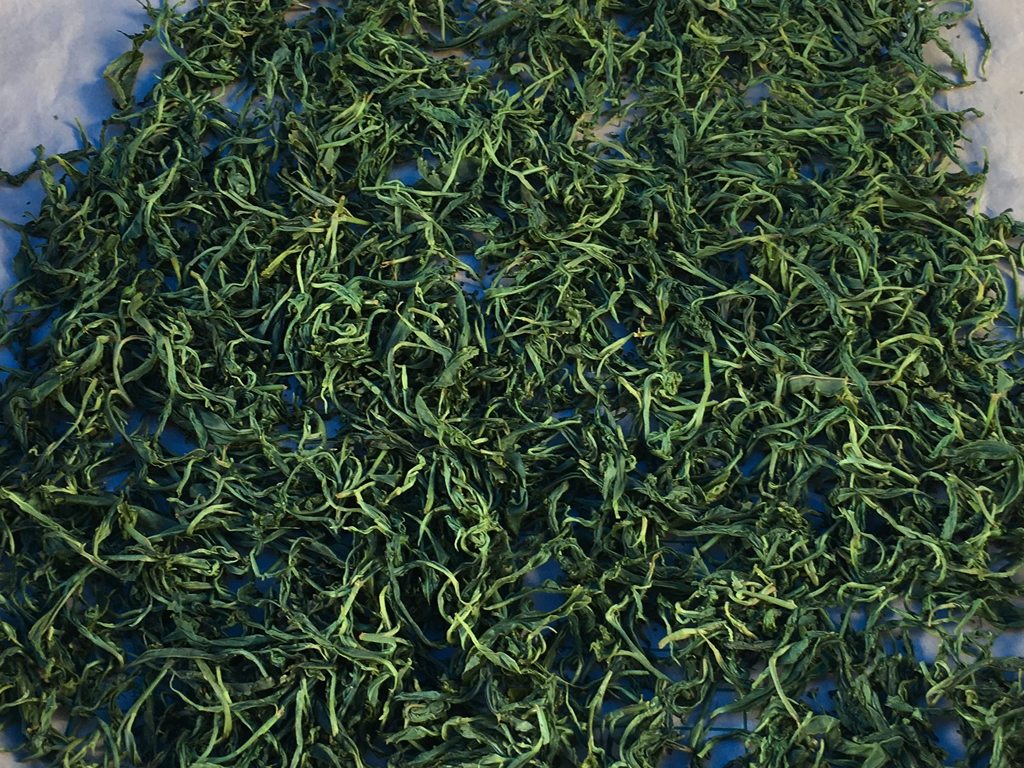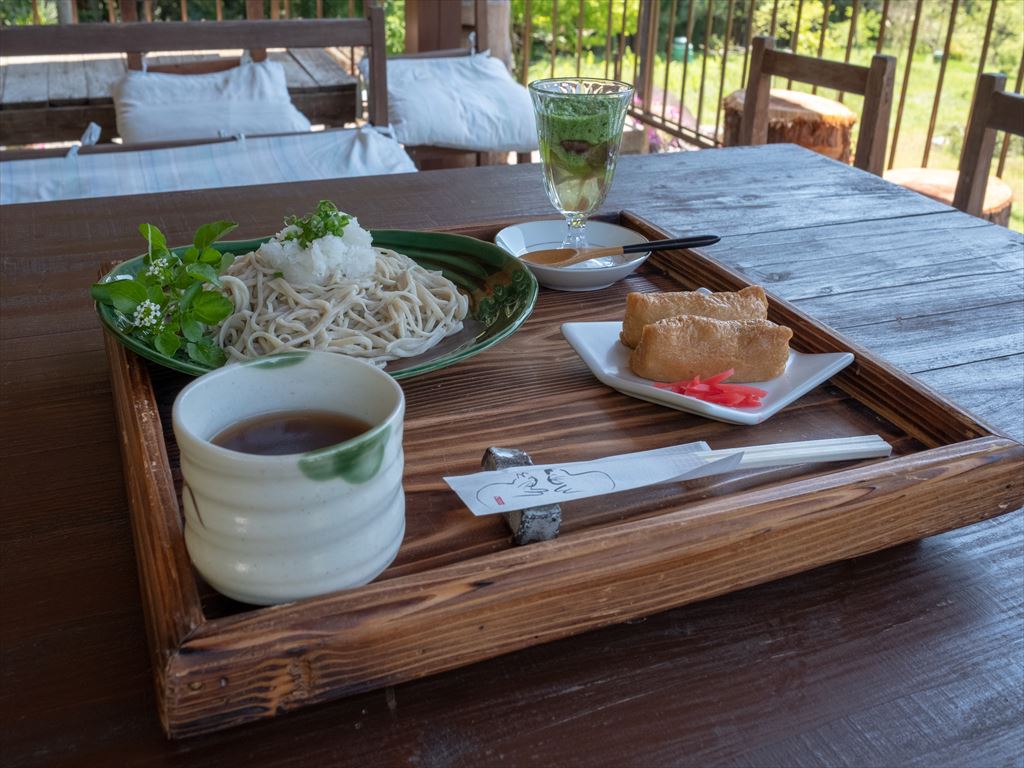 If you are a fan of green tea, Odai is one of the best places to visit and experience the authentic natural green tea. The town is a major tea producing region in Japan and you can see a lot of areas covered with green tea plantations. In addition to that, there's a unique mountain village where many wild teas grow. The people living in the rural village pick the tea leaves and make the organic teas by hands.

Our tour takes you to the organic tea garden, where you can hand-pick the fresh tea leaves. Bringing back them to the starting point, you'll make the pan-frying tea from the first step. We'll also show you the final green tea process so that you can take some back home. The handmade tea will be your special green tea of naturally grown fresh leaves.

The best locally sourced lunch with beautiful natural green tea included. This is an approx. 4 hour experience in total.
---
Guide
Verde Odai Tourism
Duration
Approximately 4 Hours
Fee per Adult(Inc.Tax)
8,640 yen ~
Fee per Child(Inc.Tax)
8,640 yen ~
Fee per Infant(Inc.Tax)
0 yen
Payment
Credit cards only
What's Included
Guide, Lunch, Local Fine Teas
Not Included
Hotel Pick-Up and Drop-Off Service
What to Bring
Water or Other Drinks, Towel, Comfortable Shoes
Book in Advance Online
Noon the Day Before the Scheduled Date
* In the event that a booking does not reach the minimum number of participants, we will cancel the tour before noon on the previous day
* Please call us (080-4840-7315) for booking information or an update on the running of the tour after 12:00 noon on the previous day
Meeting Time and Place
Meet your guide at the private house Mikuri (1026-1 Kuridani Odai-cho) 10 minutes prior to the starting time
---
* We only accept credit cards.
* Infants refer to any child from birth to age 2. Children refer to any child from age 7 to 12.
* This experience is not recommended for Infants.
* The tour will not take place in the case of adverse weather conditions. If we need to cancel the tour, we will notify you before 5:00pm the day prior.
* Cancellations from 0 to 24 hours prior to tour departure: 100% cancellation fee will be charged.
* Cancellations from 24 to 48 hours prior to tour departure: 50% cancellation fee will be charged.
* Cancellations of All Bookings (After Payment) Due to Personal Reasons: 5% of the total participation fee is required after you make a payment. You will receive the refund after deduction of cancellation fee.
* Any cancellation request received after 5:00pm will be handled the following day.
The Specified Commercial Transactions Law
Please click on the "Book" button below to proceed with the booking.
If you have any question, please feel free to contact us.