ThingsToDo
Woodland Ride and Hike - Discover The King of Mountain Forest -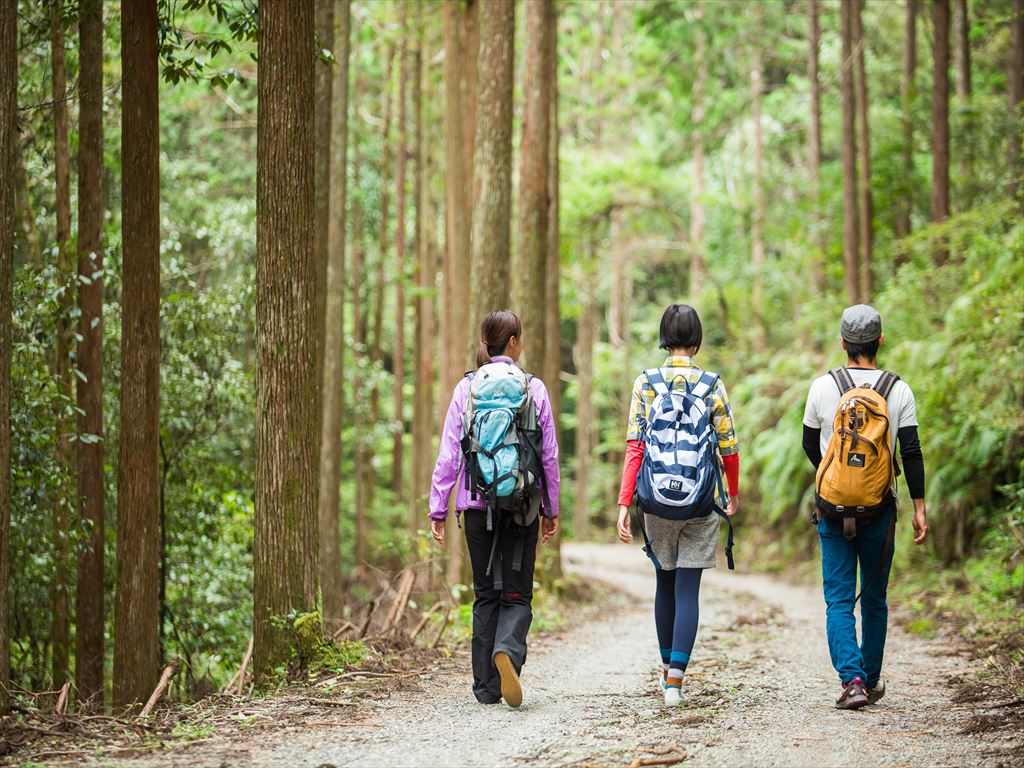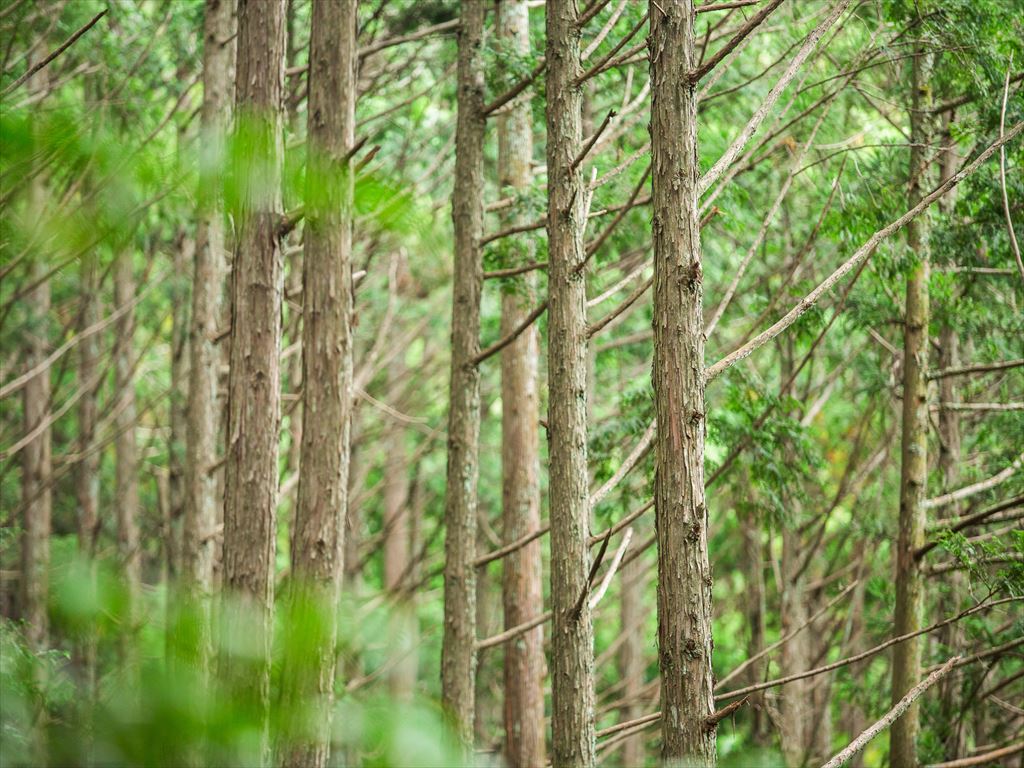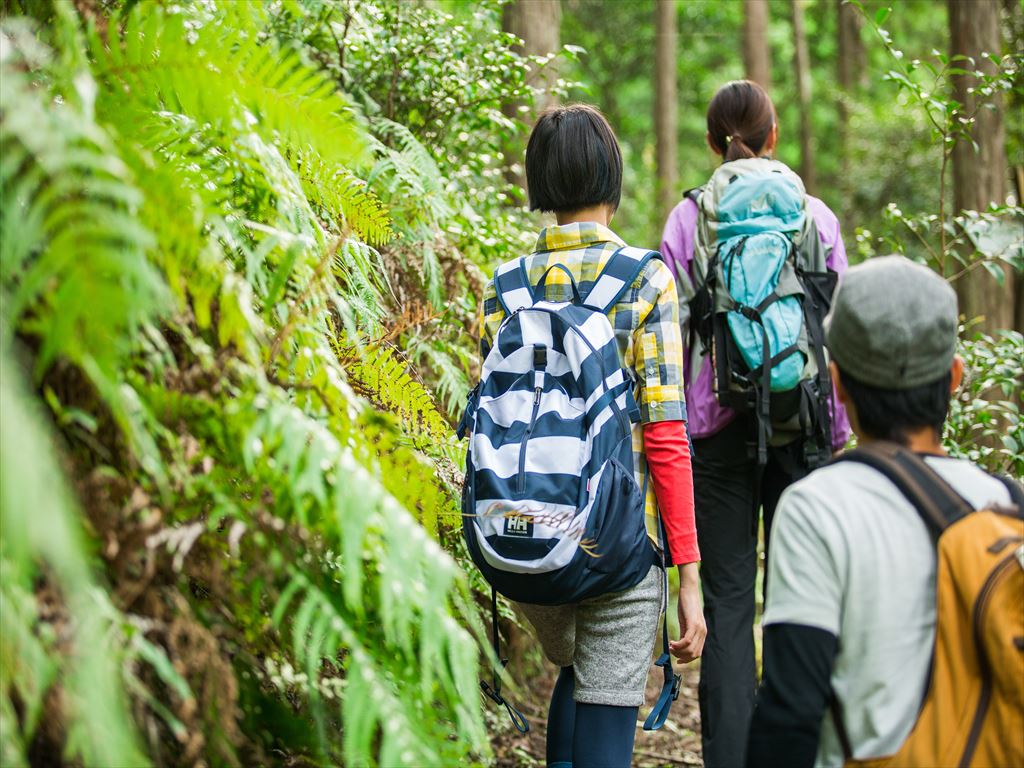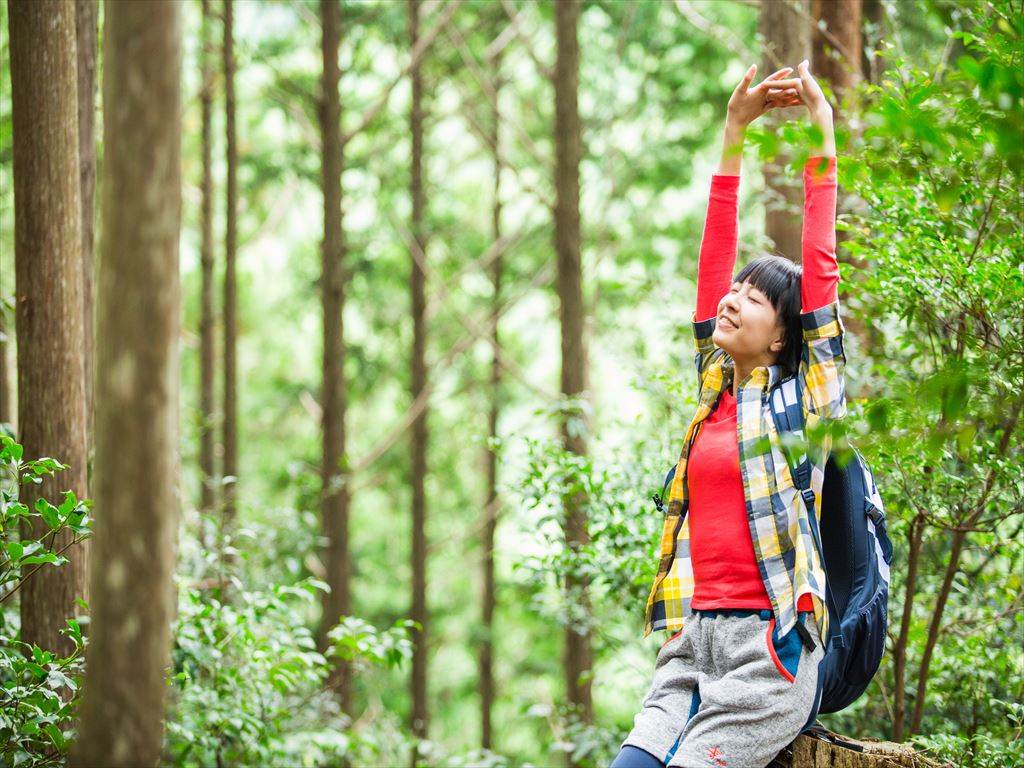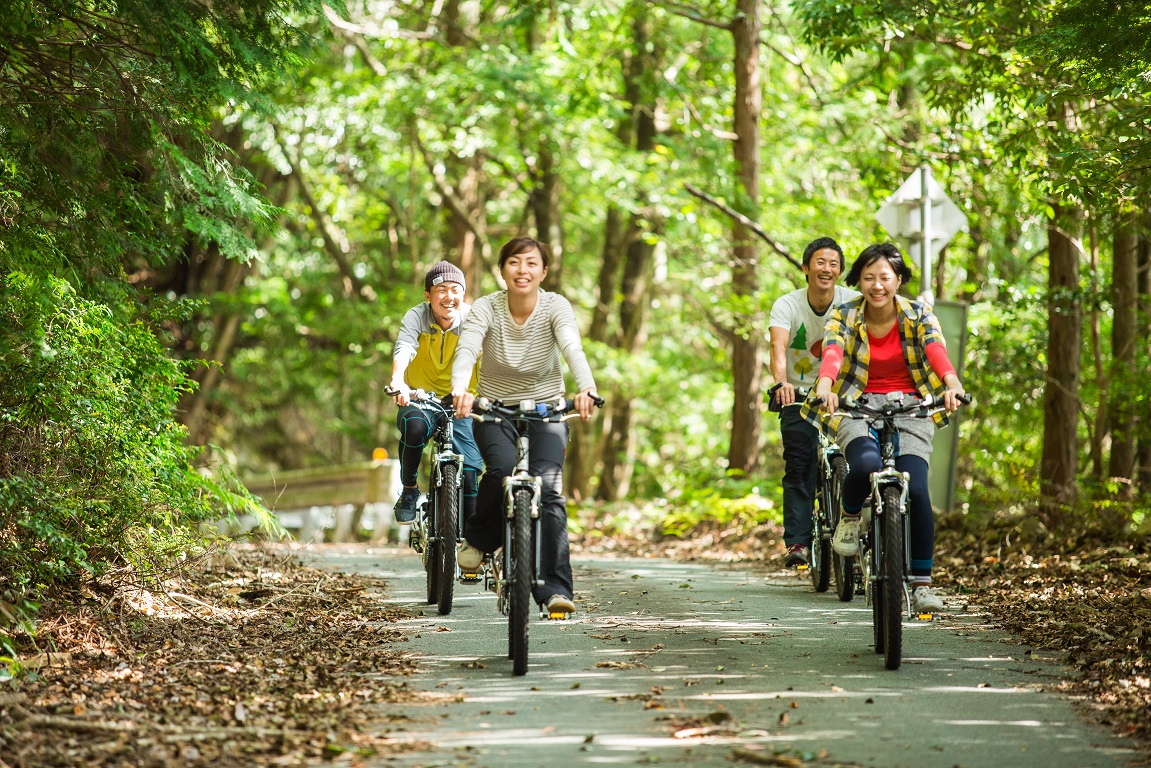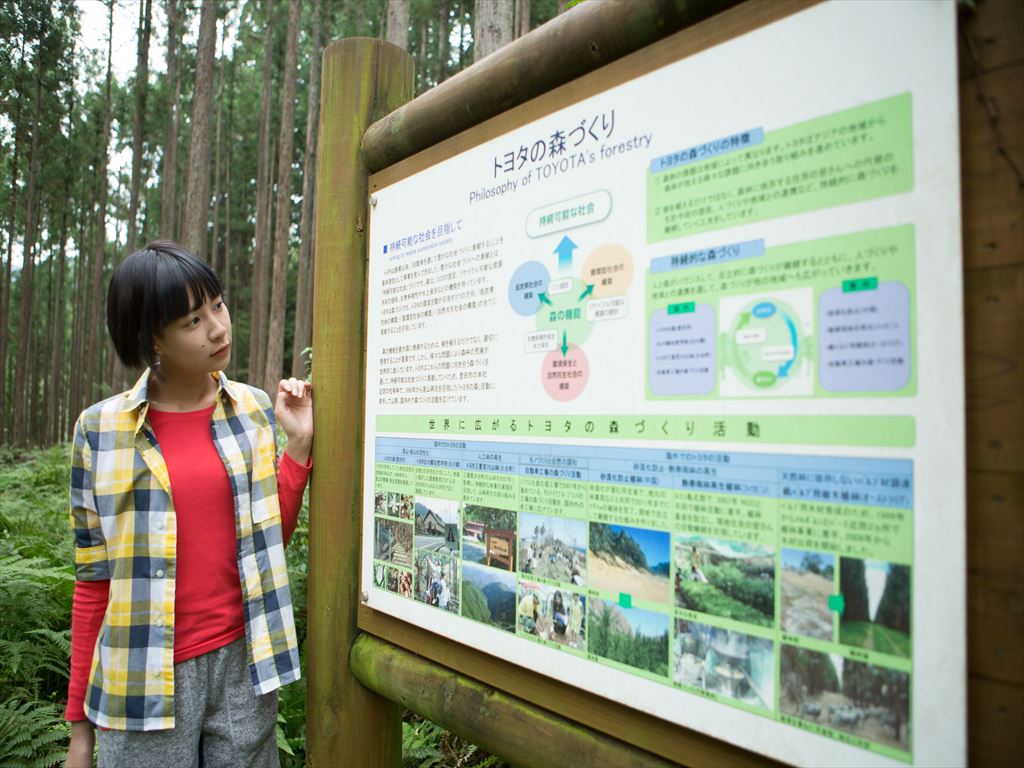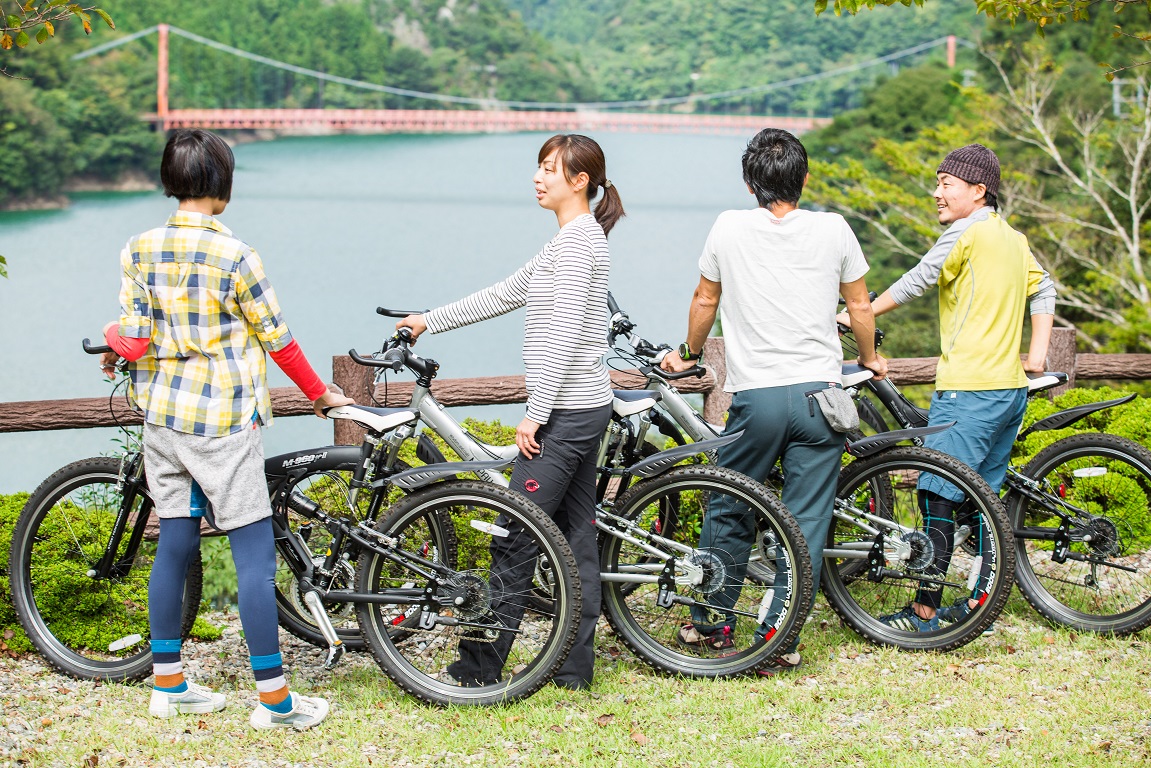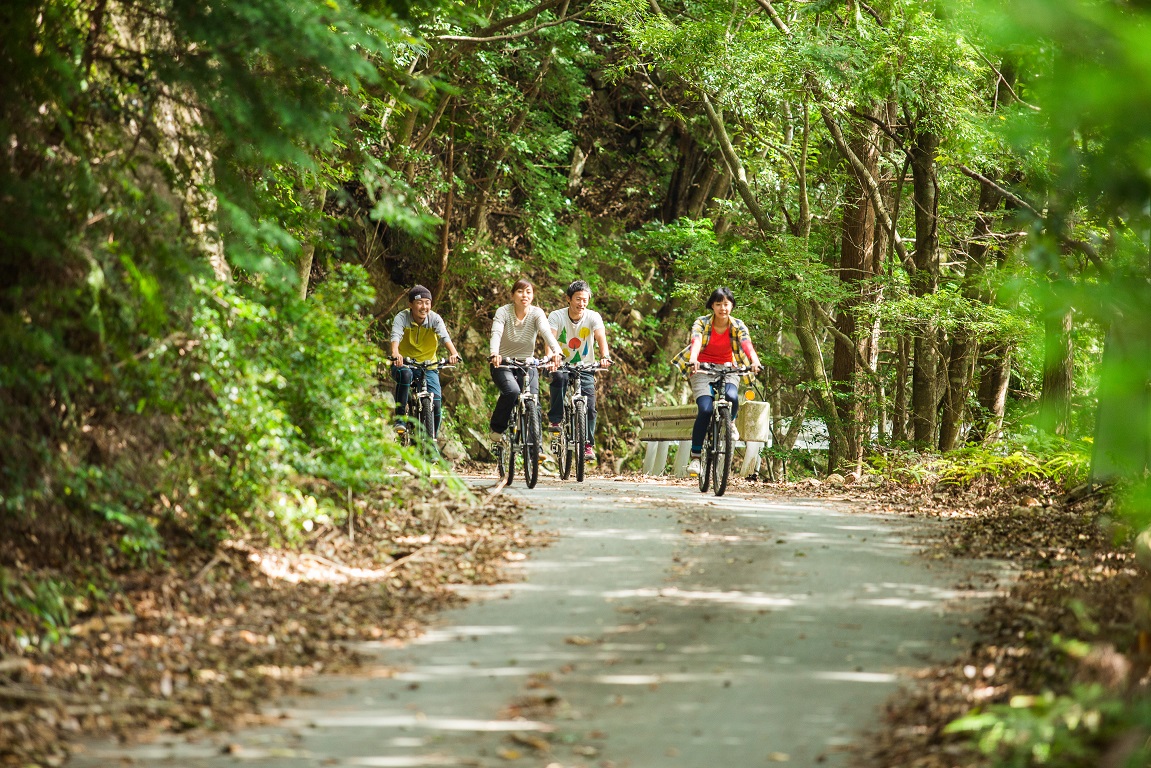 It is customary for The Ise Jingu Grand Shrine with a 2,000-year history that all the buildings of the Shrine are rebuilt anew every 20 years in the "Shikinensengu" (periodic shrine reconstruction). The shrine forest in Odai had provided the source of timber for the rebuilding, which was sent all the way down the Miya river to Ise. Our tour takes you to walk along the beautiful green paths in the heart of woods which had formerly been owned by the Moroto family known as "Forest King in Japan".
---
Guide
Verde Odai Tourism
Duration
Approximately 3.5 hours
Fee per Adult(Inc.Tax)
2000 yen ~
Fee per Child(Inc.Tax)
2000 yen ~
Fee per Infant(Inc.Tax)
0 yen
Payment
Credit cards only
What's Included
A Guide, Bicycle, Helmet, Insurance
Not Included
Pick-Up and Drop-Off Service
What to Bring
Water or Other Drinks, Towel, Extra Clothes, Comfortable Shoes
Book in Advance Online
Before Noon on the Previous Day
* In the event that bookings do not reach the minimum number of participants, we will cancel the tour before noon on the previous day
* Please call us (080-4840-7315) for booking information or an update on the running of the tour after 12:00 noon on the previous day
Meeting Time and Place
Okuise Odai
---
- The tour will not take place in the case of adverse weather conditions. If we need to cancel the tour, we will notify you before 5:00pm the day prior.
Cancellations from 0 to 24 hours prior to tour departure: 100% cancellation fee will be charged.
Cancellations from 24 to 48 hours prior to tour departure: 50% cancellation fee will be charged.

* Cancellations of All Bookings (After Payment) Due to Personal Reasons
- 5% of the total participation fee is required after you make a payment.
You will receive the refund after deduction of cancellation fee.
* Any cancellation request received after 5:00pm will be handled the following day.
The Specified Commercial Transactions Law
Please click on the "Book" button below to proceed with the booking.
If you have any question, please feel free to contact us.