ThingsToDo
KAYAK Standard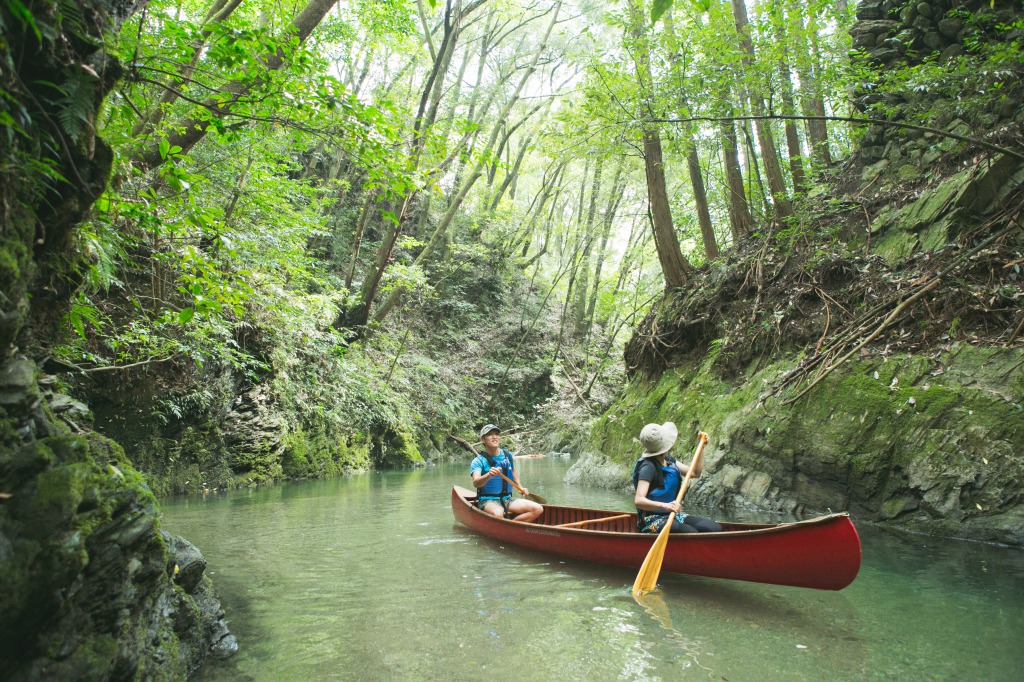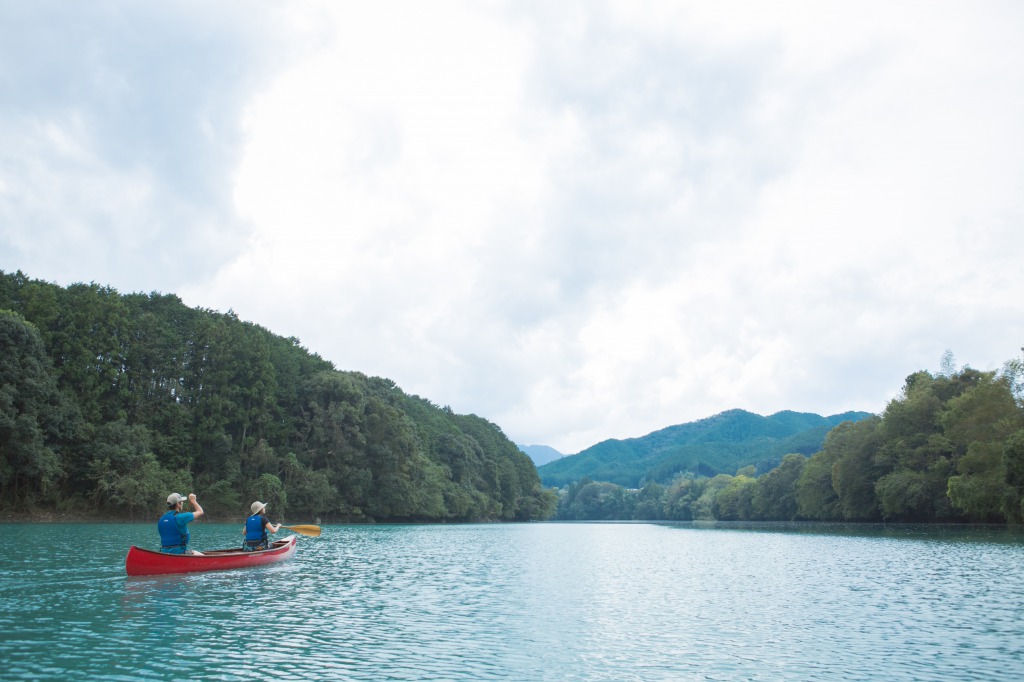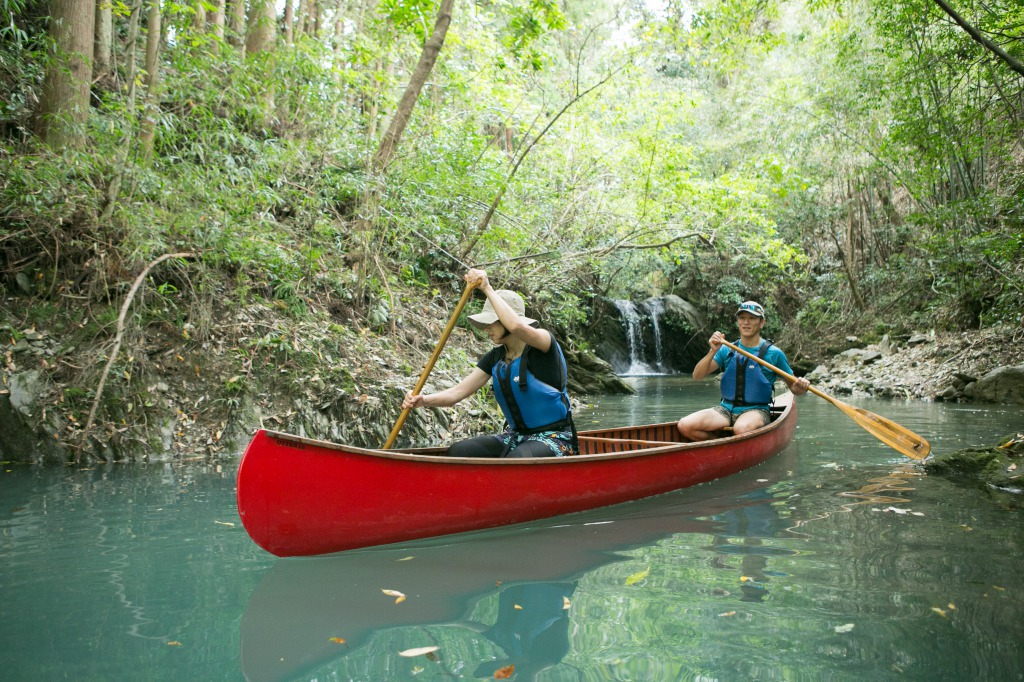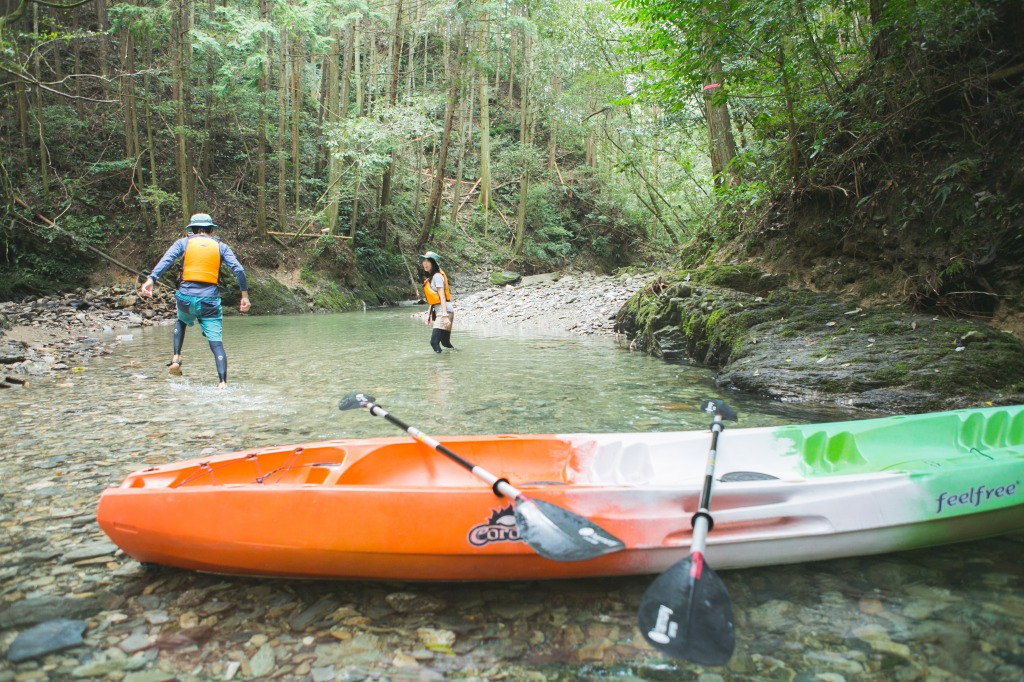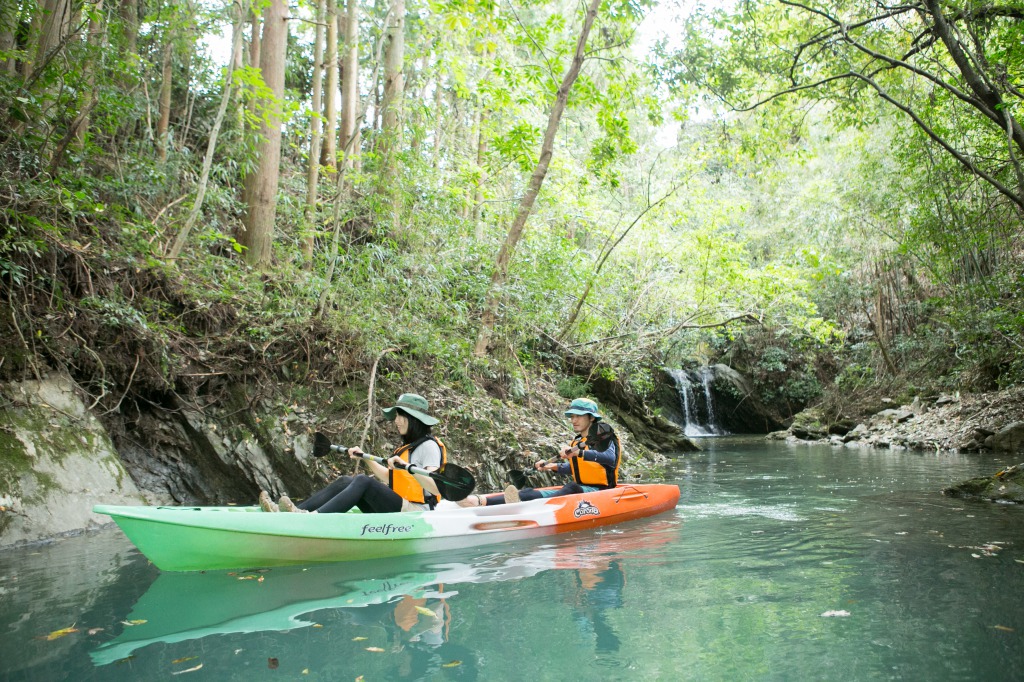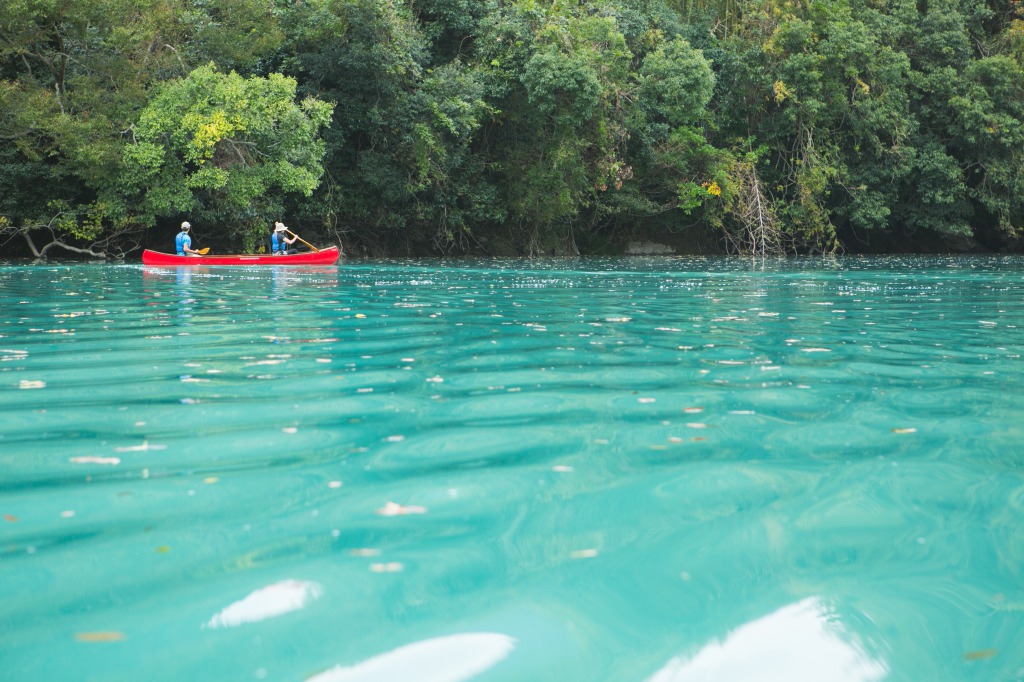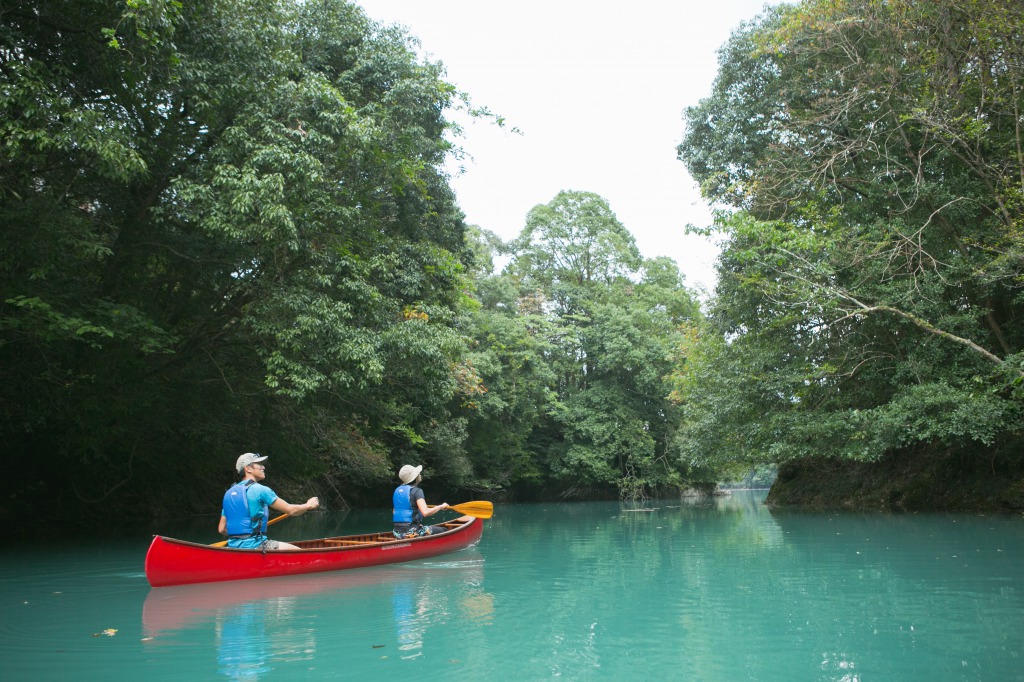 ‐ Kayaking Tour on the Miya River,What the Japanese Landscape Used to be -
After the first 30 minutes of the introductory Kayak session on the scenic calm water of Miya River, you can go out to the river tour on your own. We offer tandem kayaks to our guests because its safety, comfort, stability and ease of use. Take the river map with you and enjoy your exciting kayaking adventure.
[30 Minutes Introductory Lesson & 3 Hour Kayak Rental]
---
Guide
Verde Odai Tourism Co.,Ltd
Duration
Approximately 3.5 hours
Fee per Adult(Inc.Tax)
3500 yen ~
Fee per Child(Inc.Tax)
3500 yen ~
Fee per Infant(Inc.Tax)
3500 yen ~
Payment
Credit cards only
What's Included
A Guide(in 30 minutes), Kayak & Paddle, Life Jacket, Insurance
Not Included
Pick-Up and Drop-Off Service, Water Sandals (Rental Price for a Pair: 300 yen)
What to Bring
Water or Other Drinks, Towel,Extra Clothes
Book in Advance Online
Before Noon on the Previous Day
* In the event that bookings do not reach the minimum number of participants, we will cancel the tour before noon on the previous day
* Please call us (080-4840-7315) for booking information or an update on the running of the tour after 12:00 noon on the previous day
Meeting Time and Place
The Open Space Near Momijinosato Park (in Cleanpia Miyagawa)
---
- The tour will not take place in the case of adverse weather conditions. If we need to cancel the tour, we will notify you before 5:00pm the day prior. Please keep in mind that we (Verde Odai Tourism Co.,Ltd) may contact you the previous day.
- You can park your vehicle in a parking space. We are not responsible or liable for the safety and security of your vehicle.

<Clothing, Footwear and Personal Items>
- Although SUP offers a fun way to play on the water, there is always a chance you may fall in the water and get wet. So, consider what to wear - waterproof clothing that dries quickly is best.
- Everyone is at a risk of getting burnt if you are out in the sun for way too long, without taking any protective measures. We recommend you to wear a rash guard (a water wear made of chemical fabric) or a quick-dry long sleeve shirt. Please do not wear cotton or knitted cloths for a paddle. If cotton/knitted clothing gets wet, it can not only become heavy but also will rob your body of heat.
- Be sure to wear water shoes or sandals when paddling. Bare feet are also an option.
- Use a sport glasses holder to prevent glasses fell, and a hat clip to keep your hat from blowing away.
Cancellations from 0 to 24 hours prior to tour departure: 100% cancellation fee will be charged.
Cancellations from 24 to 48 hours prior to tour departure: 50% cancellation fee will be charged.

* Cancellations of All Bookings (After Payment) Due to Personal Reasons
- 5% of the total participation fee is required after you make a payment.
You will receive the refund after deduction of cancellation fee.
* Any cancellation request received after 5:00pm will be handled the following day.
The Specified Commercial Transactions Law
Please click on the "Book" button below to proceed with the booking.
If you have any question, please feel free to contact us.