ThingsToDo
Bonfire Experience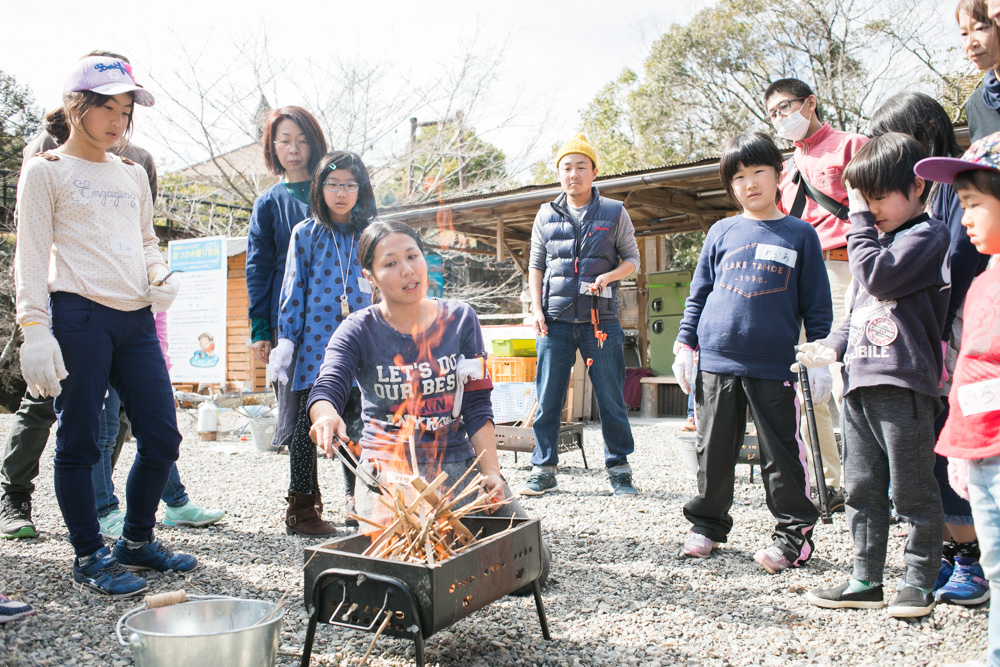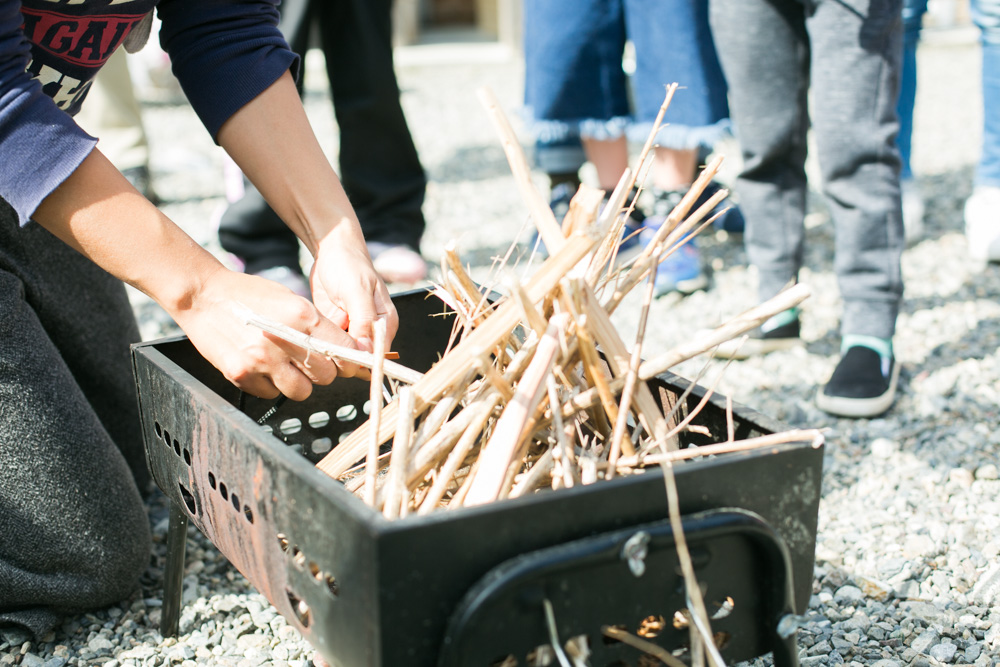 Surrounded 93% by forests, Odai Town sits directly in nature, whose local industry is based on forestry. You can enjoy both campling and authentic BBQ while learning how to build a fire.

---
Guide
Verde Odai Tourism Co.,Ltd
Duration
After Check In Until Check Out
Fee per Adult(Inc.Tax)
3,000 yen ~
Fee per Child(Inc.Tax)
0 yen
Fee per Infant(Inc.Tax)
0 yen
Payment
Credit cards only
What's Included
Fire Pit, Firewood (For a two hour bonfire), Firestarter, Grill Lighter

Not Included
Pick-Up and Drop-Off Service, Travel Costs
What to Bring
Fire sparks could stain your clothes. You need to make sure what you wear.
Book in Advance Online
Before Noon on the Previous Day
* Please call us (080-4840-7315) for booking information or an update on the running of the tour after 12:00 noon on the previous day
Meeting Time and Place
Your Accommodation
---
<Additional Things to Know>
- The tour will not take place in the case of adverse weather conditions. If we need to cancel the tour, we will notify you before 5:00pm the day prior. Please keep in mind that we (Verde Odai Tourism Co.,Ltd) may contact you the previous day.
- You can park your vehicle in a parking space. We are not responsible or liable for the safety and security of your vehicle.
- Please understand that we cannot answer the call during the lessons.
Cancellations from 0 to 24 hours prior to tour departure: 100% cancellation fee will be charged; Cancellations from 24 to 48 hours prior to tour departure: 50% cancellation

* Cancellations of All Bookings (After Payment) Due to Personal Reasons
- If a wire transfer is used to make the payment, 172 yen (270 yen when the total participation fee is over 30,000 yen) transfer fee is required
- 5% of the total participation fee is required when you make a credit card payment
You will receive the refund after deduction of cancellation fee
* Any cancellation request received after 5:00pm will be handled the following day
The Specified Commercial Transactions Law
Please click on the "Book" button below to proceed with the booking.
If you have any question, please feel free to contact us.