Shop&Service
Osugidani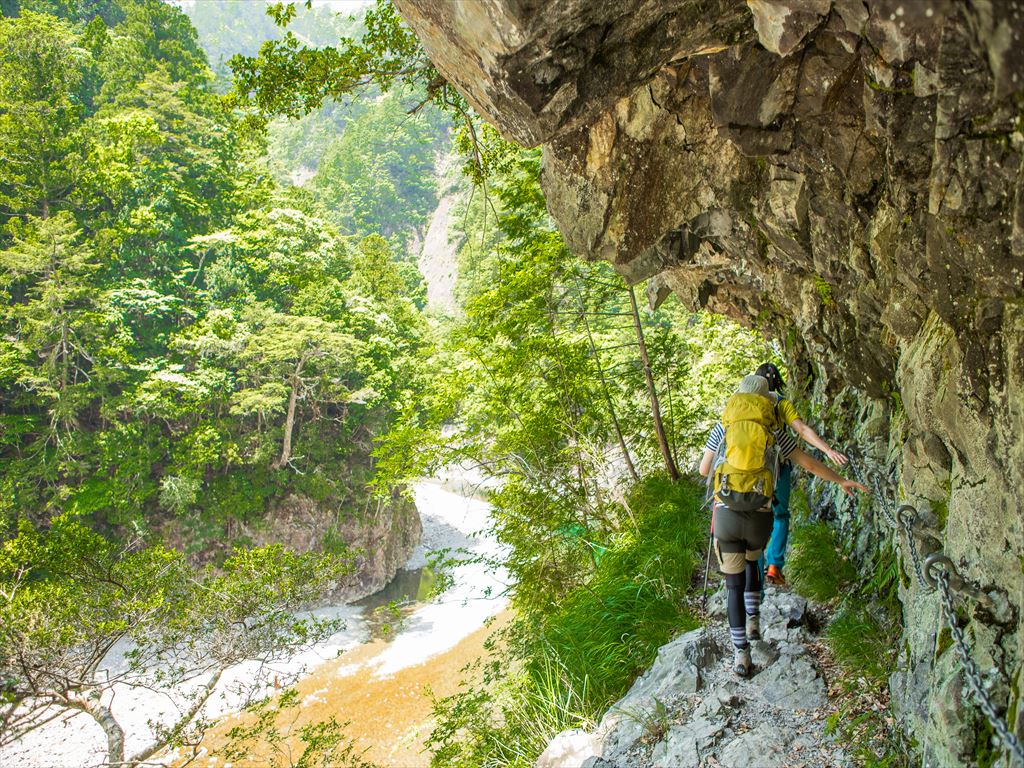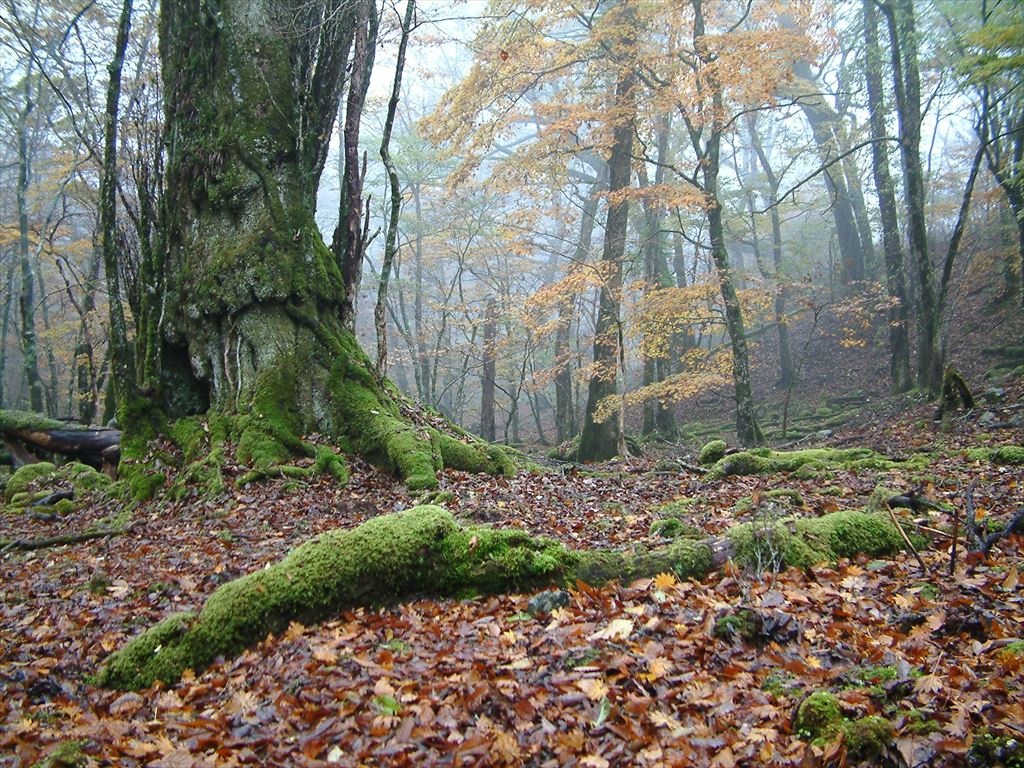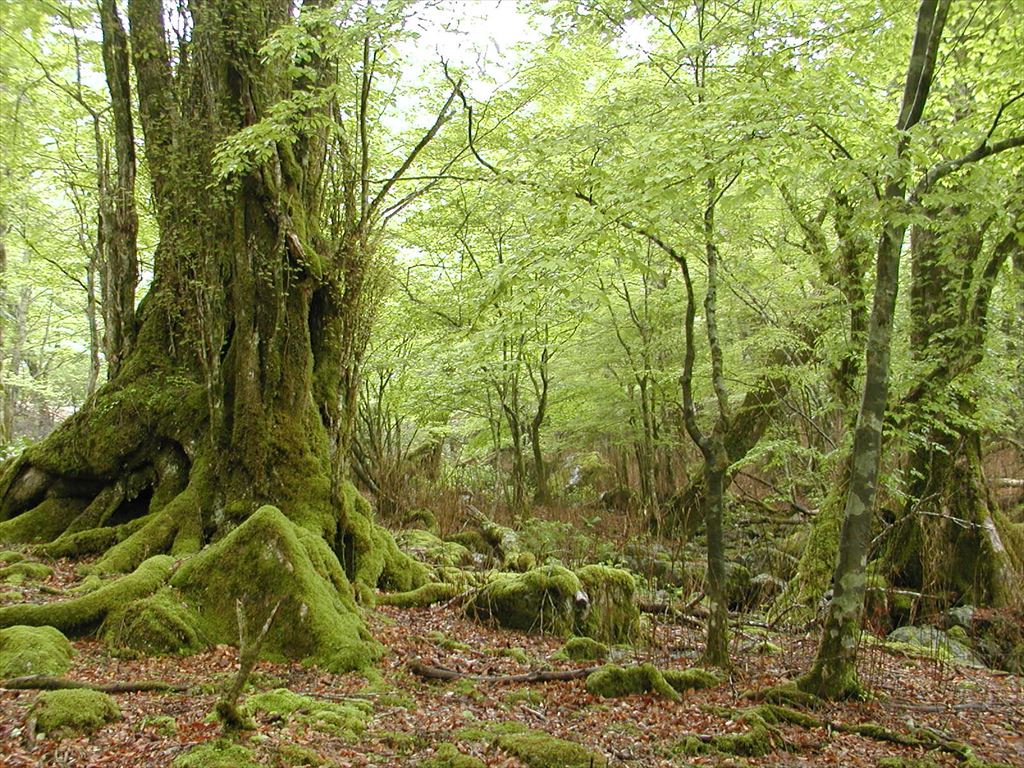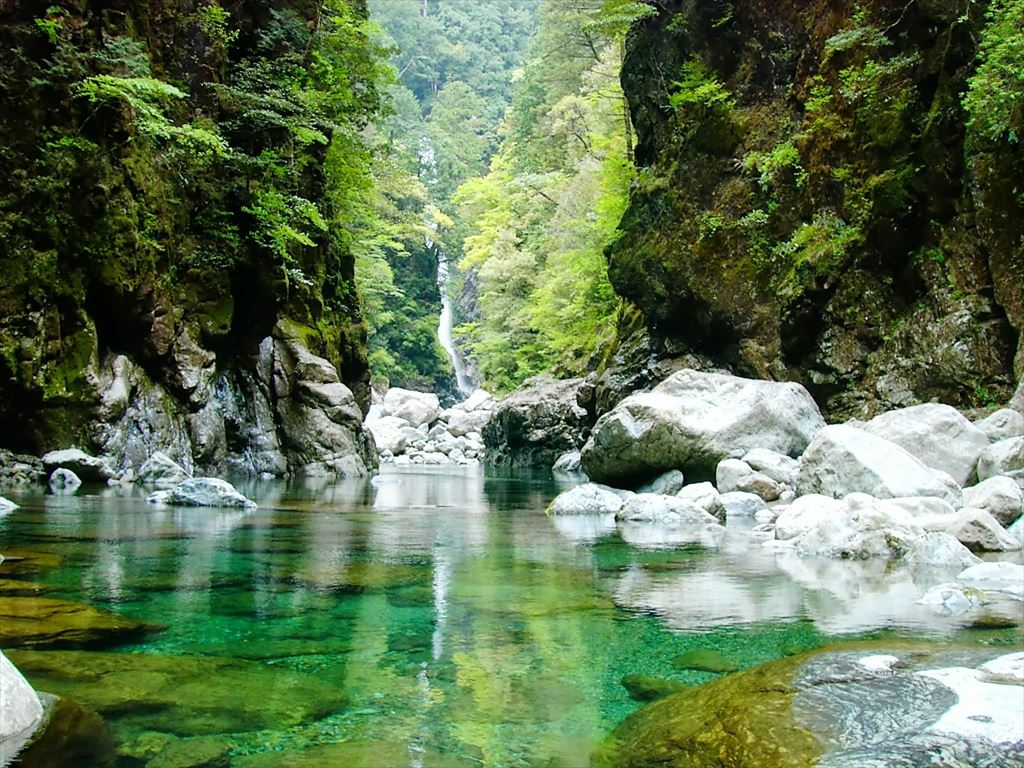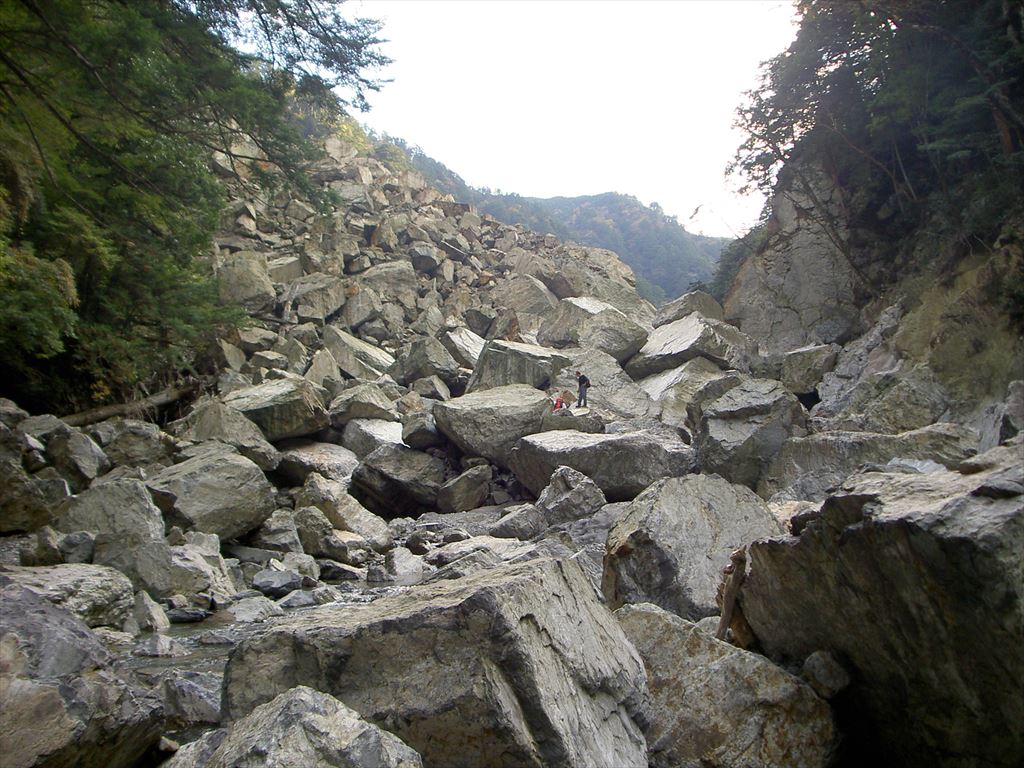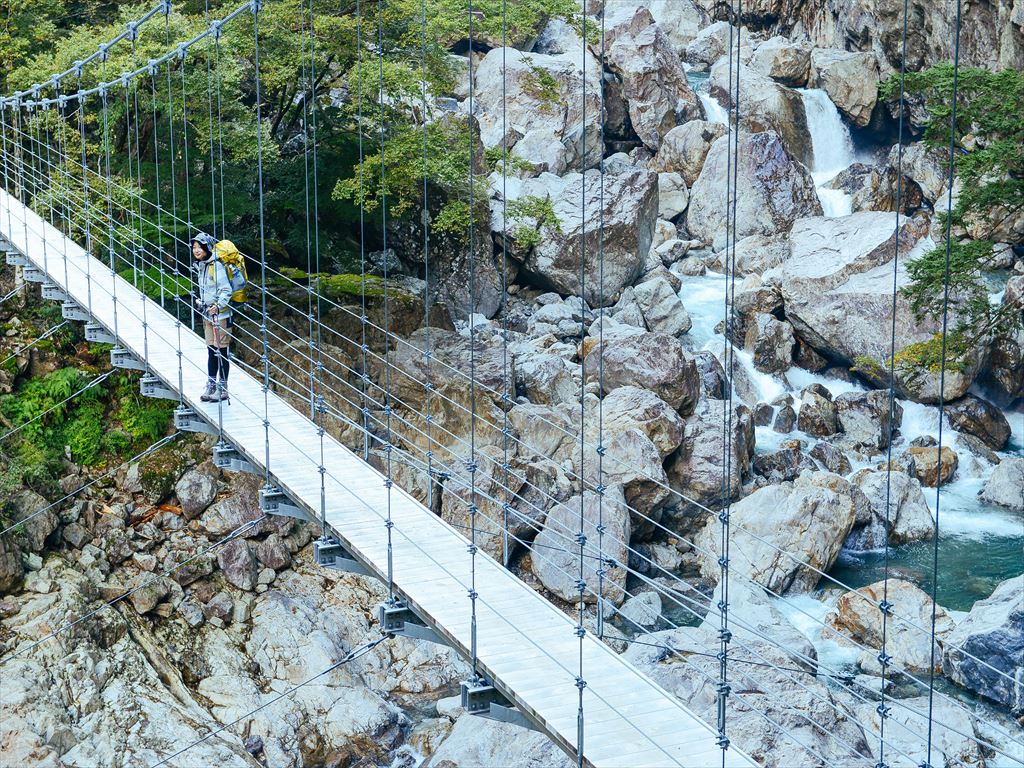 The Osugidani Valley is one of the three greatest valleys in Japan. This region is in Yoshino Kumano National Park and on the list of the UNESCO's Biosphere Reserves. Also, this is a precious area as it's protected under Wildlife Protection and Hunting Law in Japan.
The Osugidani trail gets busy with hikers from the end of April to November every year. The seven waterfalls and eleven suspension bridges can be found along the hiking trail and the highlight is the beautiful scenery of the "Kura (cliff)" and the emerald blue water.
---
Address Osugidani
---
Note
It will remain closed through the winter.
The slip and fall accidents have happened on the trail's many narrow ledges every year and the trail is for intermediate-level hikers. For beginner hikers, we highly recommend to hire a mountain guide.