Shop&Service
Gorori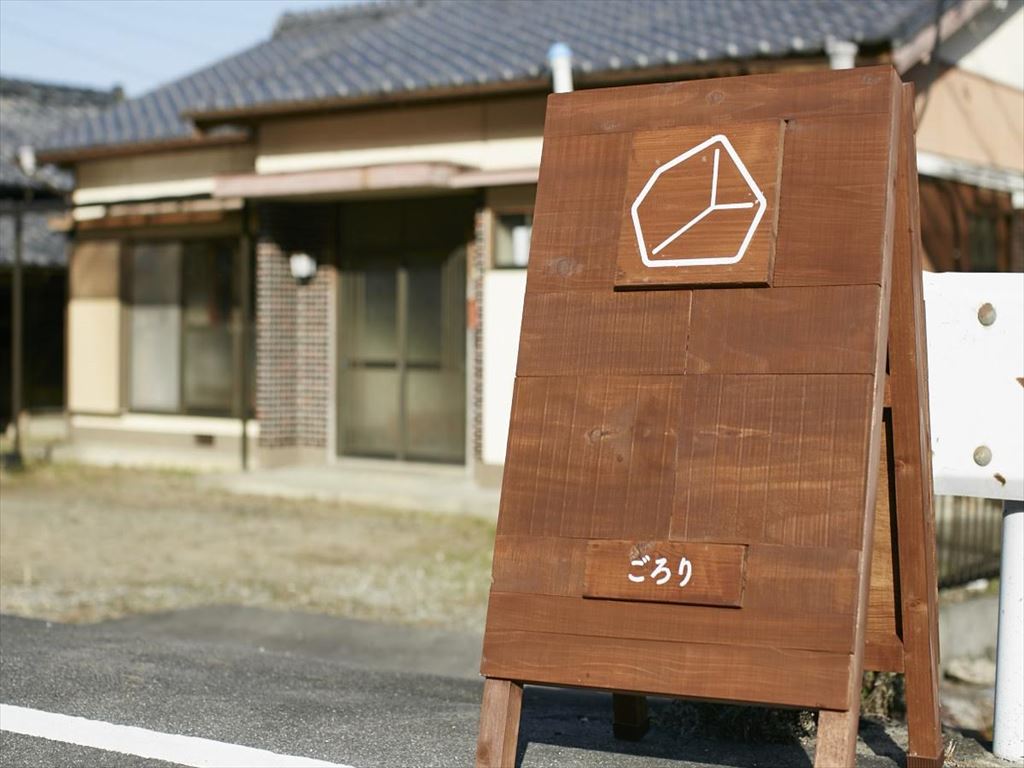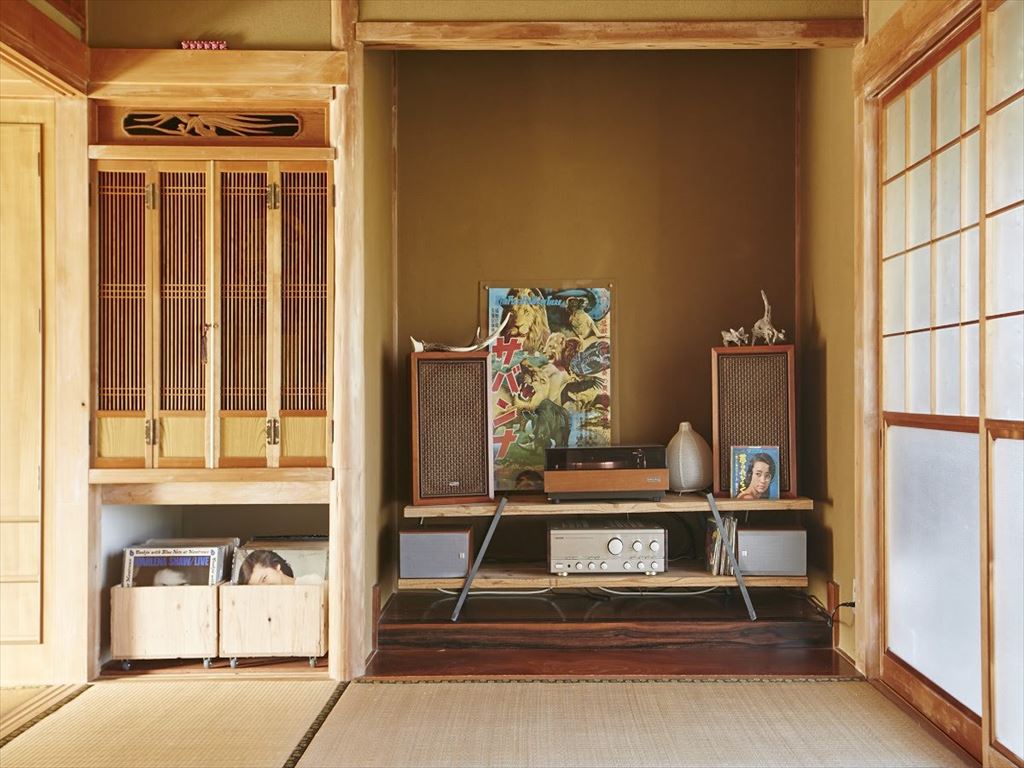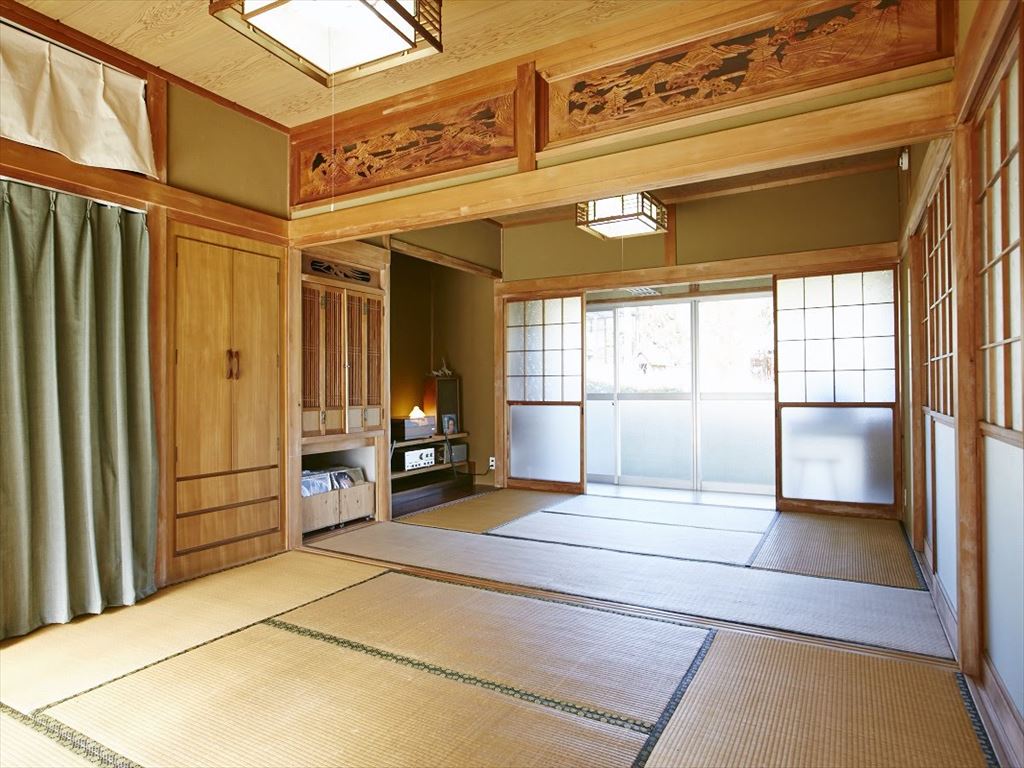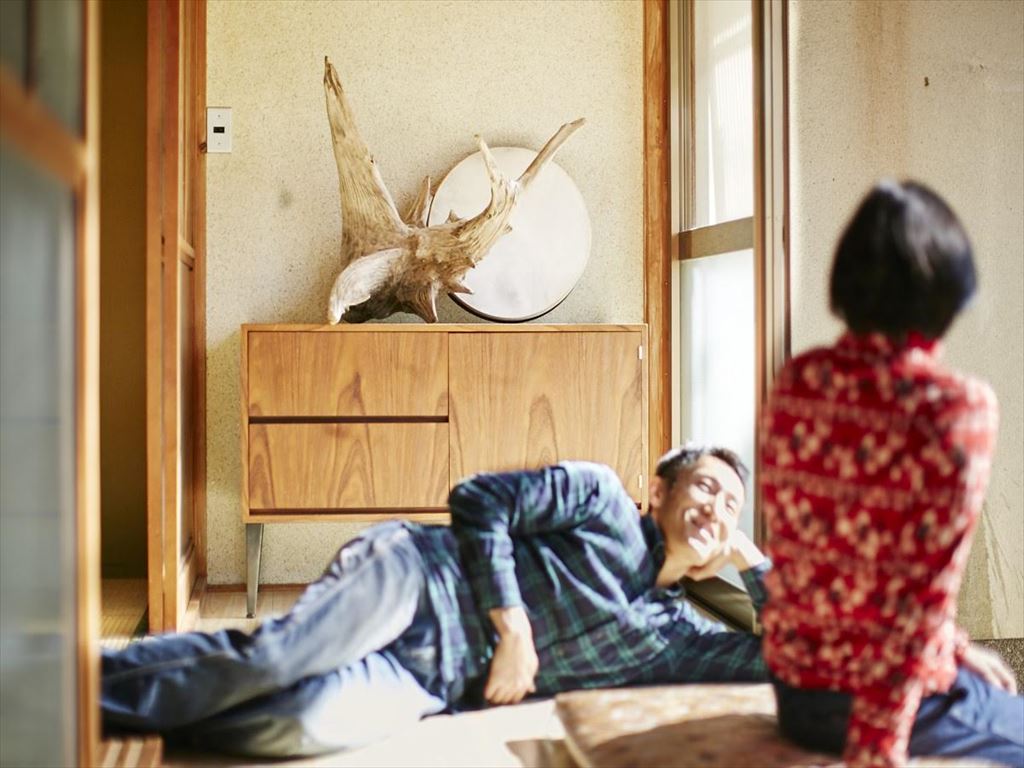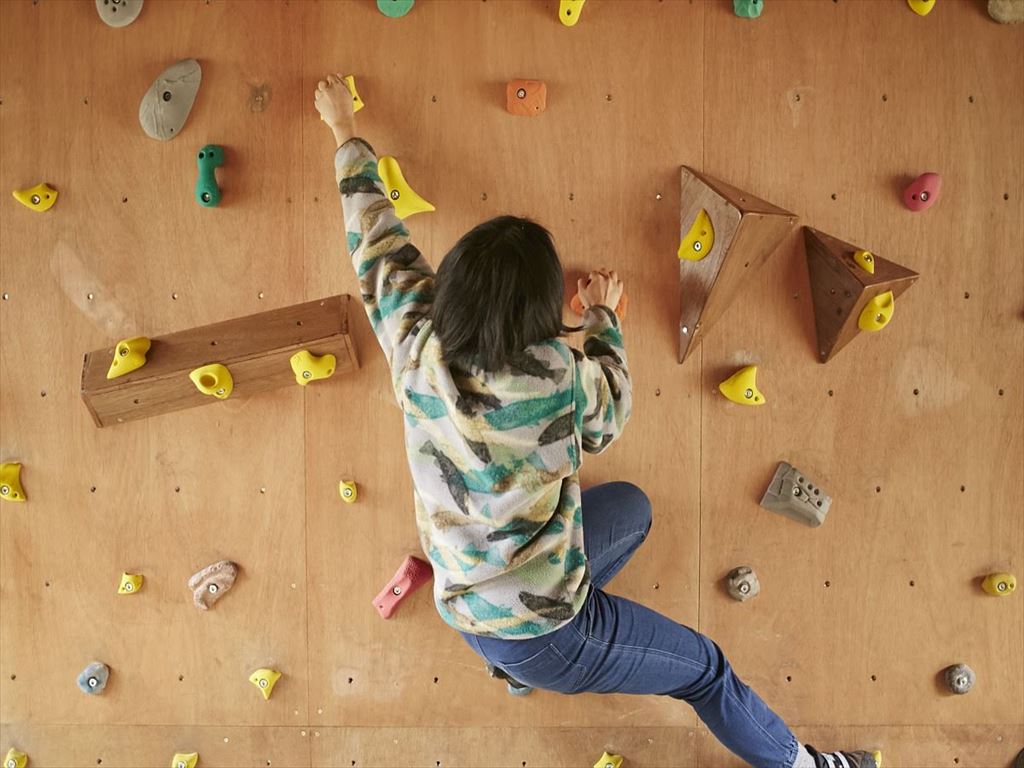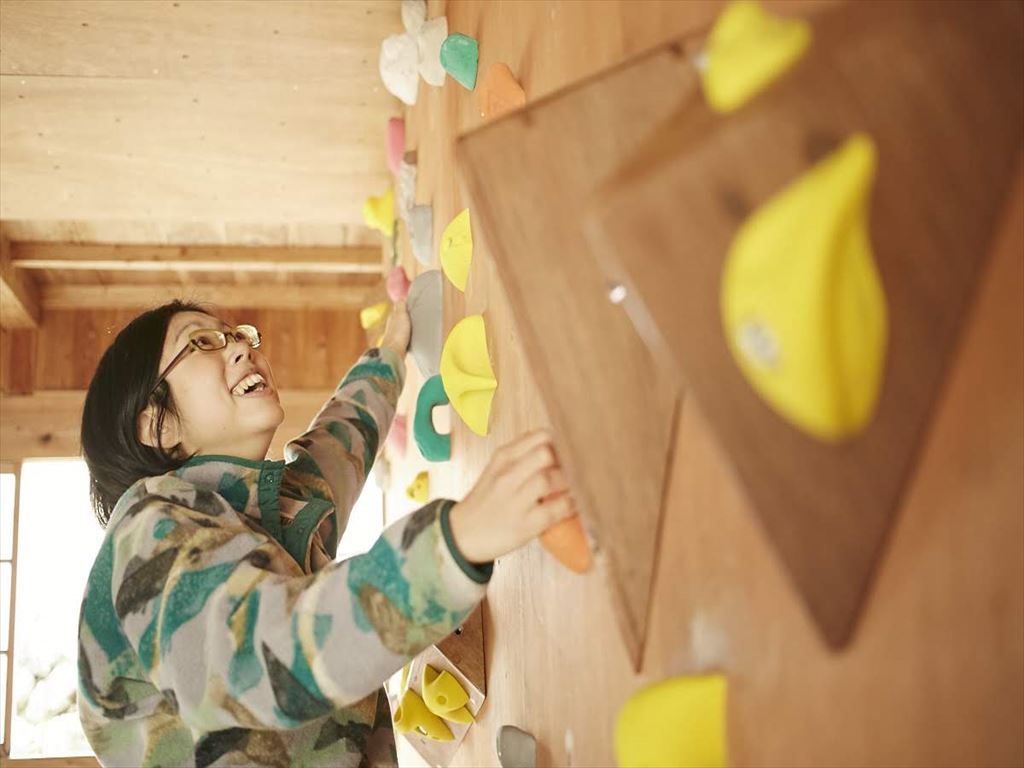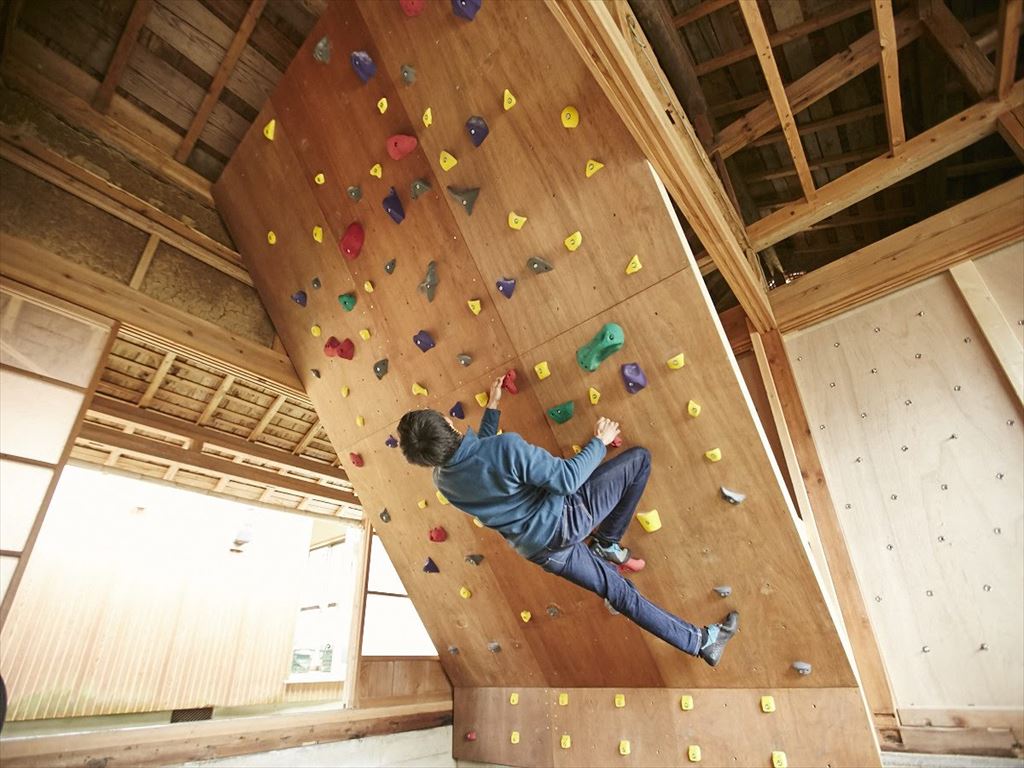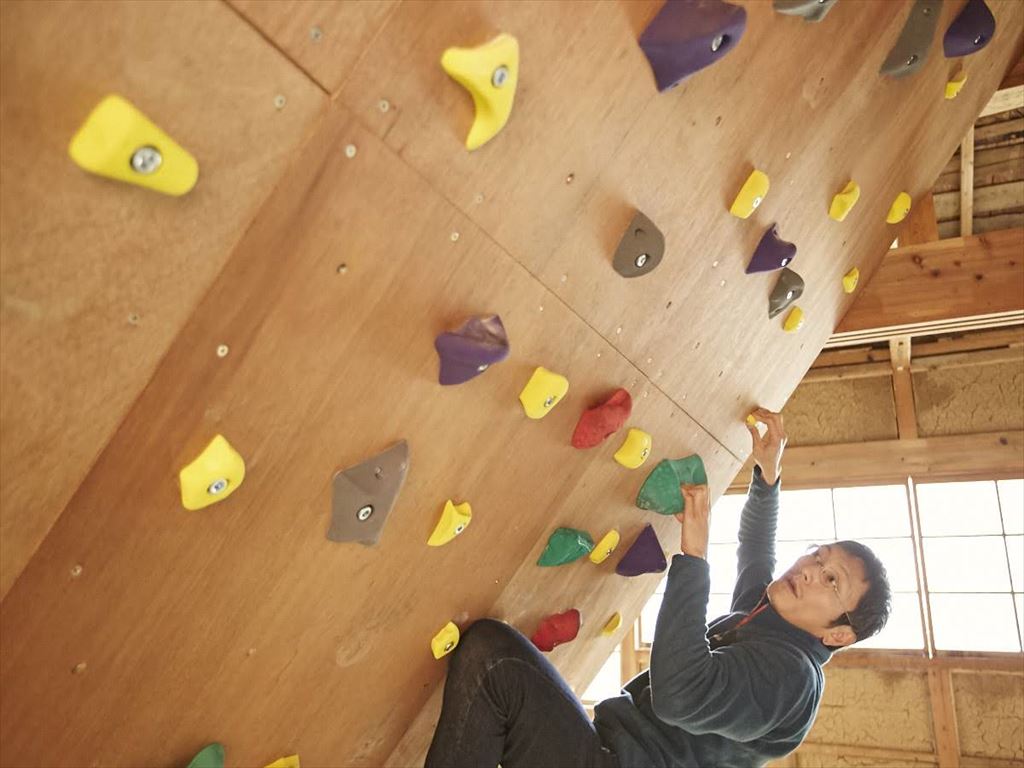 Nature experience type guest house with indoor climbing walls.
Nestled right next to the clearest river Miyagawa is the perfect place to experience outdoor activities and visit the unexplored Osugidani Valley. Come stay with us for a great adventure.
You are also welcome to use our guest room as a napping station.
---
Address Mobara 238-4
---
Note
To book this guest house click the link above.