Shop&Service
Oosugidani Camp Village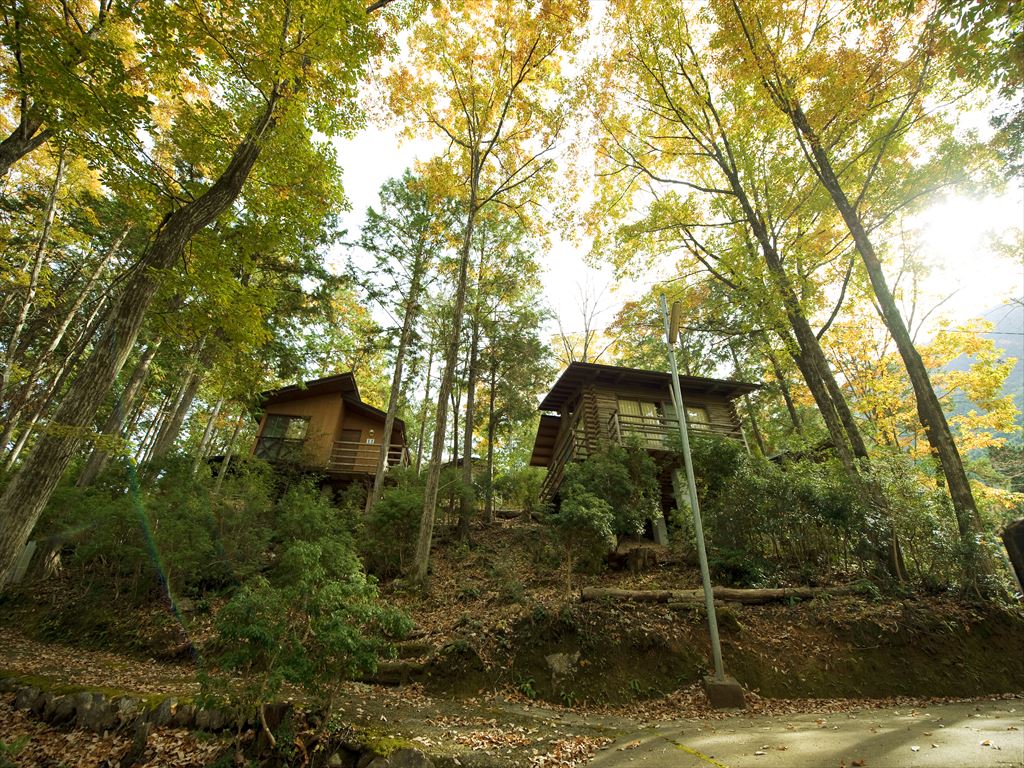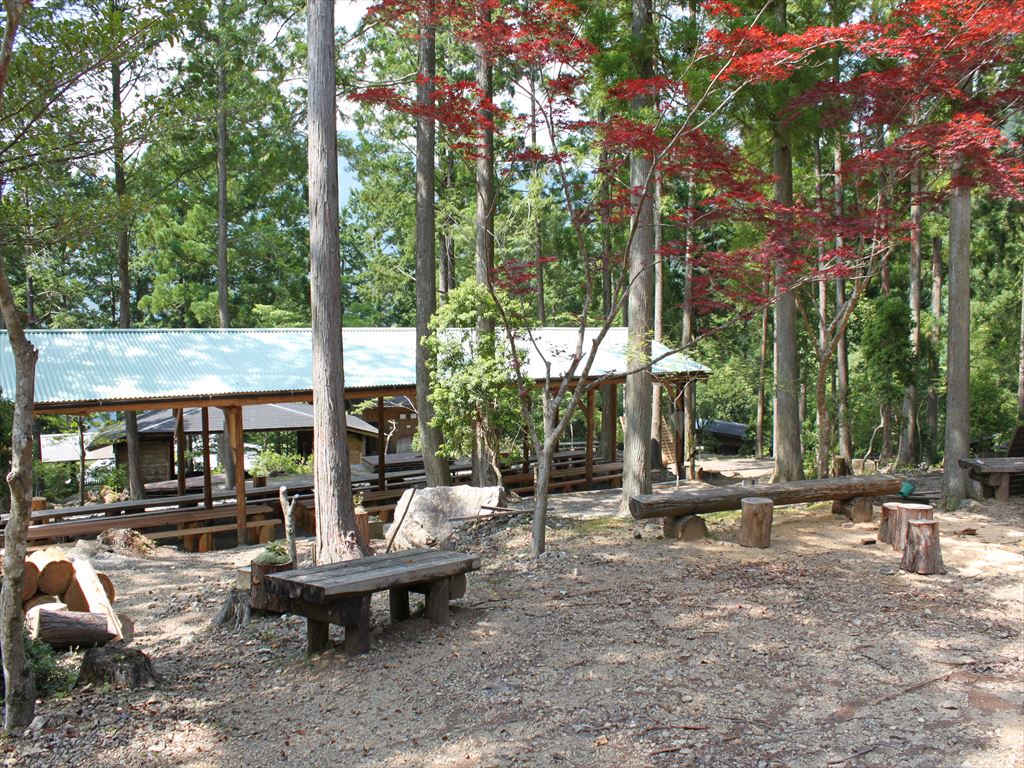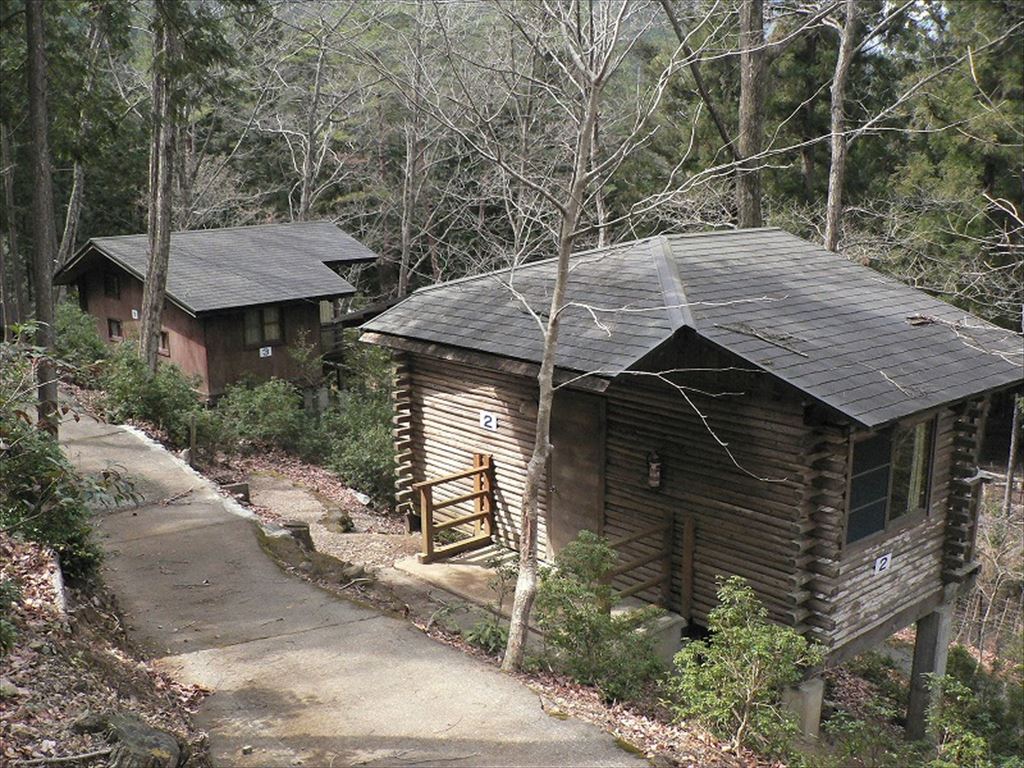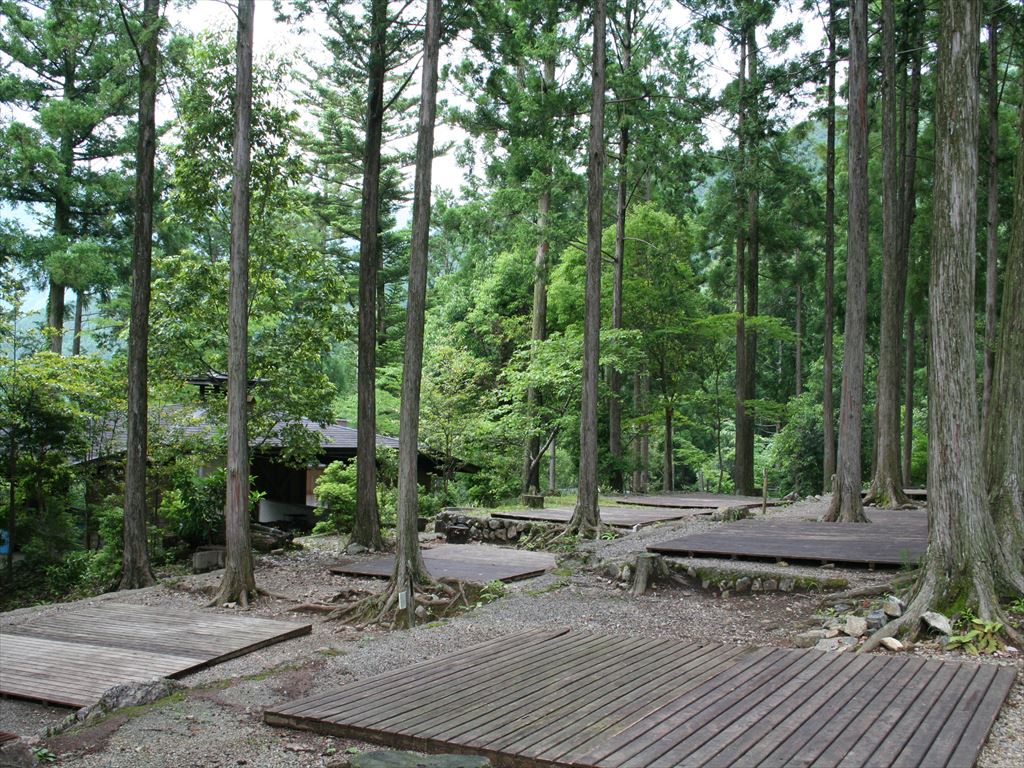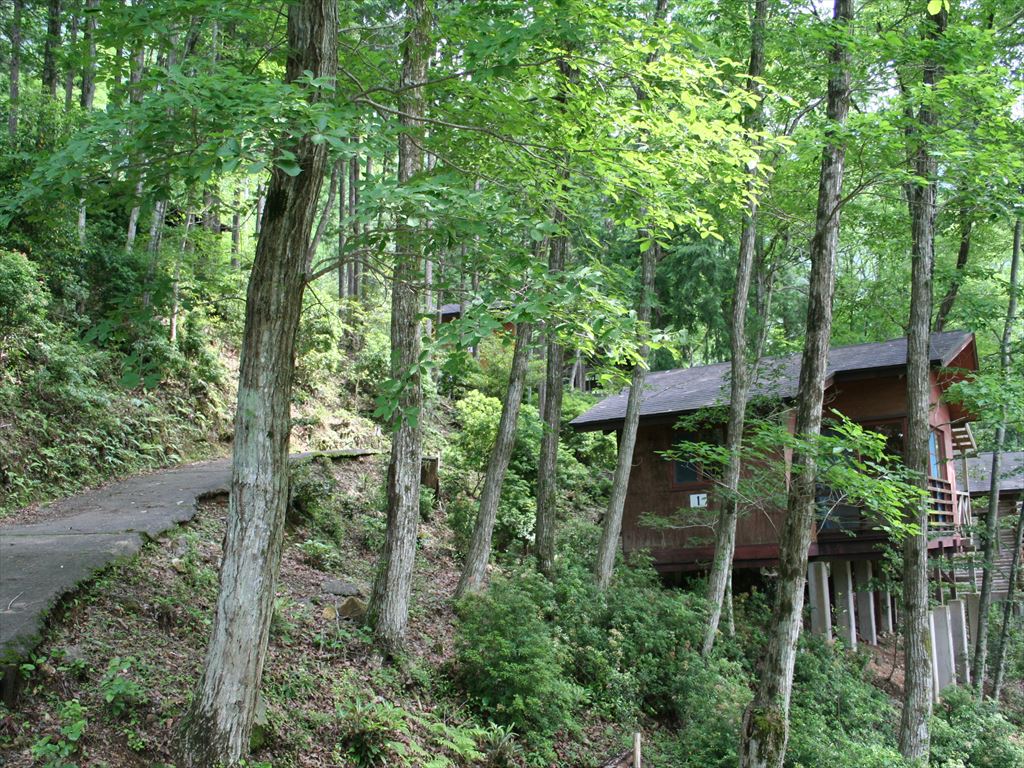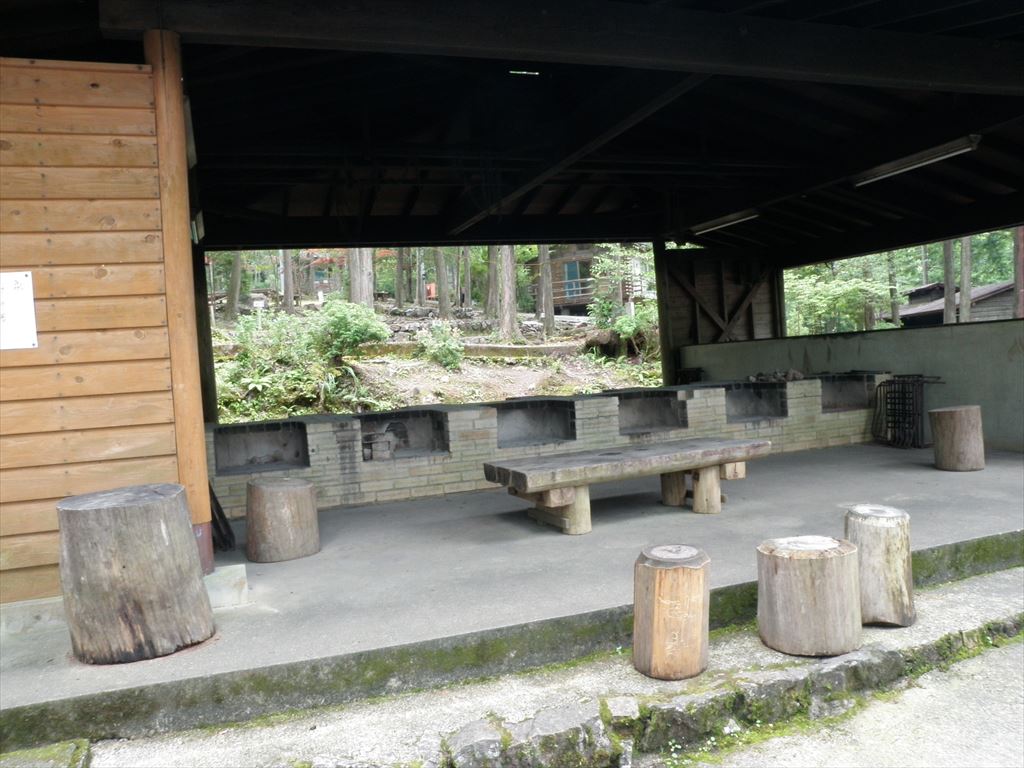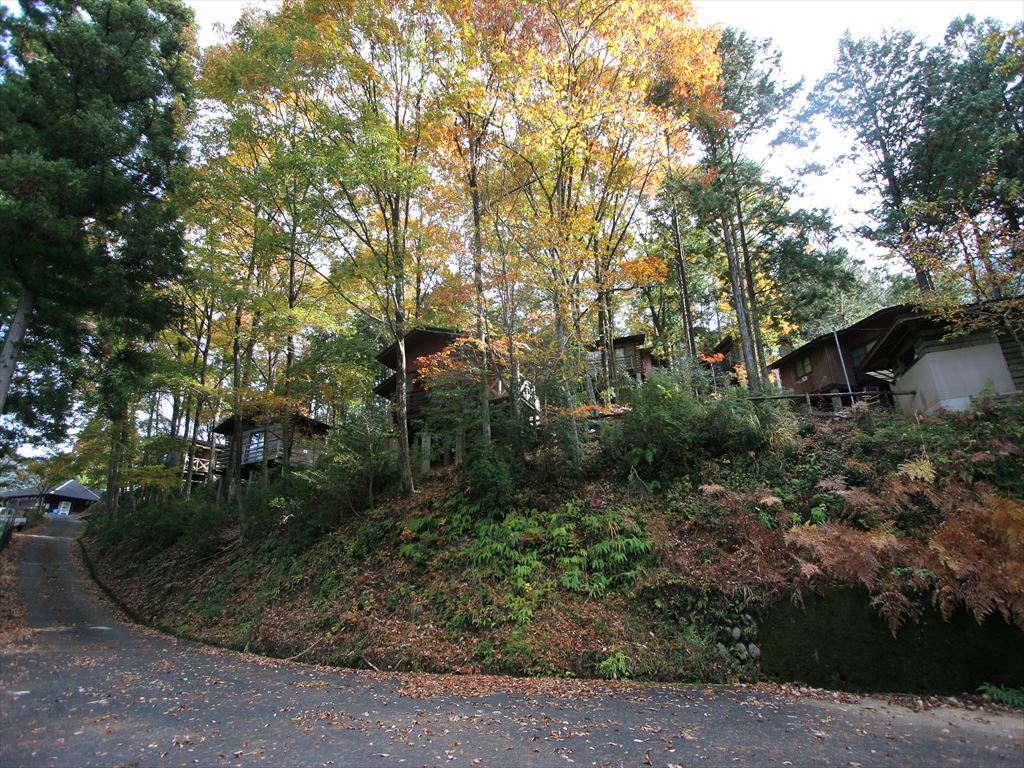 A campground with cabins and tent sites located in the Osugidani Valley area which is in the narrowed western end of Odai town. The whole town is in the list of UNESCO Biosphere Reserves and the Osugidani Valley is the core area that contributes to the conservation of landscapes, ecosystems, species and genetic variation. Guests can take a river cruise on the Miyagawa Dam and go hiking on the Osugidani mountain paths.
---
Address Osugi 159-21
---
Note
To book this guest house click the link above.