Shop&Service
Sea of Clouds at Kansha no Oka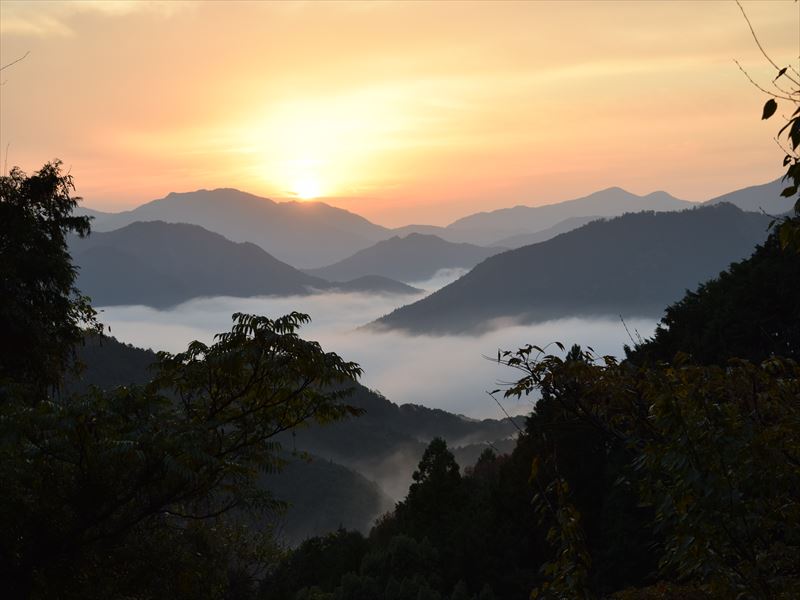 A sea of clouds is a layer of clouds viewed from the high altitude which ooks very similar to the open ocean. The phenomenon in valleys forms layer clouds and fogs at the surface by radiative cooling.
There are a few spots where you can view the sea of clouds in Odai but this is the most picturesque spot. It appears under certain conditions like a chilly and foggy morning with high humidity.
---
Address Mukougayumi, Iinan town, Matsusaka city
---
Note
It depends on the weather condition whether it is visible or not.